Results of the small grants call under EU COVID-19 Solidarity Programme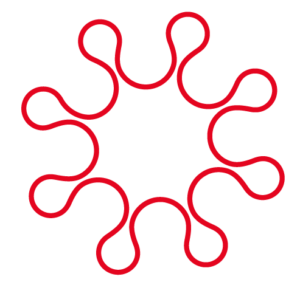 Following the AFEW International's call for proposals launched in April 2021, several community-based organisations (CBOs) working with key populations in the Eastern Partnership countries have been awarded small grants up to € 3.500 for immediate material needs arising from COVID-19 related measures, such as PPE and IT/communication equipment. The support is provided under the EU COVID-19 Solidarity Programme, financed by the European Union.
In total, we've received 61 applications: 36 from Ukraine; 1 from Belarus; 4 from Azerbaijan; 14 from Georgia; 2 from Armenia and 4 from Moldova.
Unfortunately none of the proposals submitted from organisations in Azerbaijan or Belarus have been selected. Due to the high amount of applications received from organisations in Ukraine we have decided to support 2 more eligible proposals (in addition to 3, which we announced earlier).
Therefore, after a careful eligibility check and selection process among 3 members of the Operational Team, we have agreed to support 10 proposals, of which 5 proposals are from Ukraine, 2 proposals from Georgia, 2 from Armenia, and 1 from Moldova.
It is important to note that we selected proposals with an average score of 3.5 and higher. When we've reviewed the applications, we kept the following in mind:
We prioritized activities which are not (easily) fundable through other means.
We prioritized smaller community-based organizations that are carrying their work in smaller cities.
In the portfolio of grants, we strived to have all relevant key populations represented.
—
You can find out more about the EU COVID-19 Solidarity Programme in the Eastern Partnership Countries and its various components and updates here.
We would like to thank all the applicants for their time and effort! You can find out more about our other grant opportunities here.