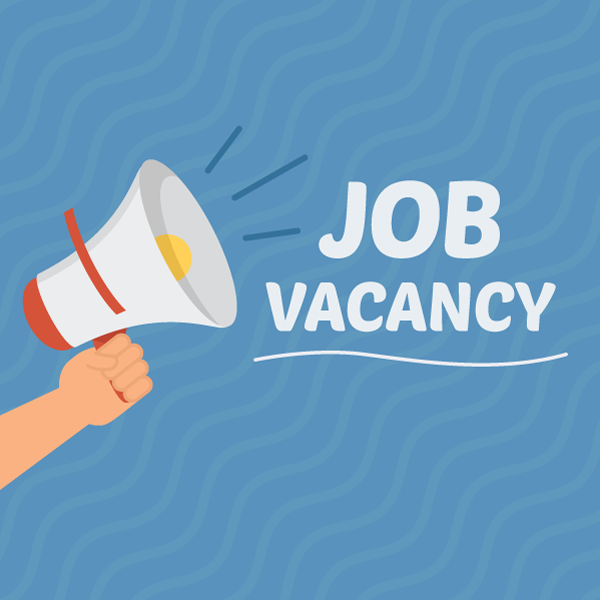 In a rapidly changing global health and geopolitical landscape, AFEW International is now exploring new directions and seeking to hire a Grant Writer to support the organisation in securing and maintaining funding for specific projects in Eastern Europe and Central Asia as well as core funding and to support the development of strategies and models for sustainability.
Please see the full position description and requirements in the Annex.
Contract: 24 hours
Duration: per direct until 31 December 2022
Location: Amsterdam, Netherlands
Deadline for sending applications: 31 December 2021
Please send your motivation letter, CV, and contact details for two references to: recruitment@AFEW.nl. This role is renewable pending project acquisition. Clarifying questions may be sent by e-mail. No agencies please.
We offer:
Competitive salary, 8% holiday allowance
Pension scheme based on a collective agreement
Travel costs compensation and/or telework allowance
25 days annual leave (on a full-time basis, calculated pro-rata), with additional leave days between Christmas and New Year
Working in an international team with an informal, transparent and open working culture
An office close to Amsterdam Central station with great waterfront views. Once COVID- 19 measures allow, we will combine working from the office with working from home.
AFEW International is an equal opportunity employer. We particularly encourage applications from qualified candidates who are living with HIV and/or from key affected communities.
More about AFEW International
Based on 20 years of experience in the region, AFEW International has built extensive knowledge, expertise and networks in Eastern Europe and Central Asia. The mission of the organisation is to increase access to prevention, treatment, and care for the most vulnerable and marginalized groups within society.
AFEW International works in close collaboration with international (mostly European), EECA regional and in-country partners, co-creating the best international practices and innovations to EECA in a practical applicable way.
---
More details: