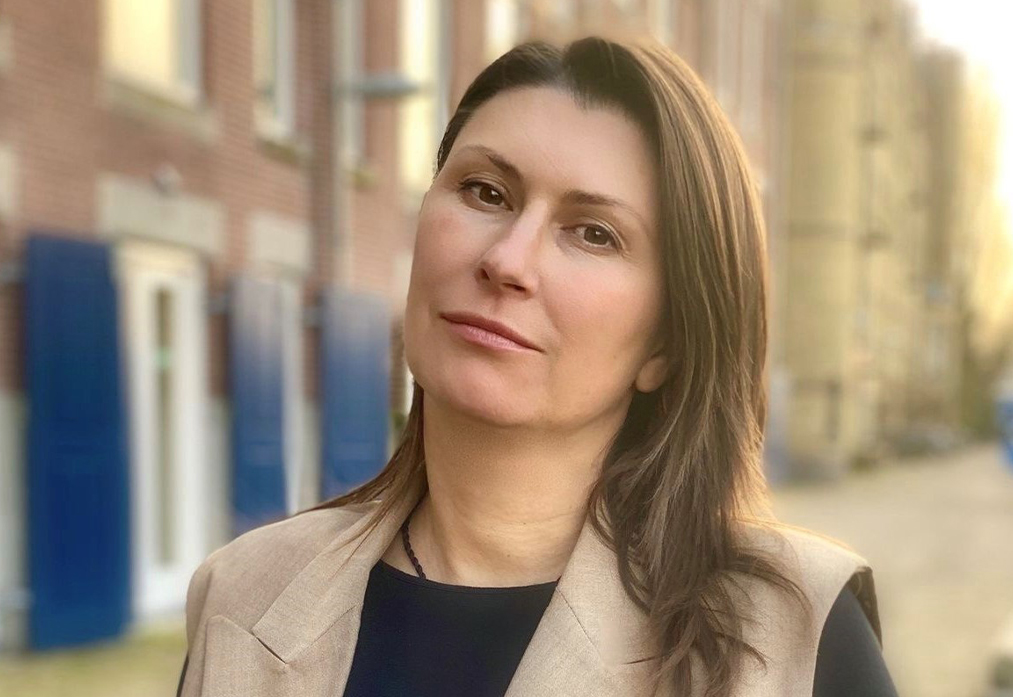 Yuliya van Polanen, executive director of AFEW International
On February 24 my life, like the life of the whole Ukraine, was divided into 'before' and 'after'. I have been living in the Netherlands for over 22 years, but my homeland is Kharkiv, Ukraine where I spent all my childhood and adolescence. My relatives, friends, acquaintances – they are all there, in Ukraine, and there is war in Ukraine today. I appreciate that the international community has reacted instantly to what is happening in Ukraine today.
The governments of almost all European countries, together with humanitarian organisations, donors and civilians, are providing invaluable assistance to all those who are suffering in this unjust war. I was humbled by the amount of support messages I received in the past weeks from everyone around me – my neighbours, former colleagues. I also received a lot of messages with needs and calls for help from organisations and people in Ukraine who trust me and who know I will stand by them, and I want to make sure their voices are heard, and they are safe and supported.
Key populations are most at risk
The vulnerable groups that we and our partner organisations work with in Ukraine are now in an extremely difficult situation. Everything that has been done in the region for decades in HIV and harm reduction can now be undone. Health systems collapse and treatment and prevention services are interrupted. Cities are running short of medicines and food and water. People have difficulties with getting ART, OAT, and it means that mortality from HIV, tuberculosis, multi-drug resistant tuberculosis and of course Covid-19 will readily increase in Ukraine. And not only in Ukraine, because Ukrainians are leaving their homeland and moving to other countries – without money, documents and medicines. Some people left Ukraine having ART only for 3 next months, and they don't know what they will do when their medicine is finished. Some people have supplies only for couple of weeks.
We help
From the first days of the war, AFEW immediately mobilized all our resources to aid to Ukrainians who suffered.
We have aligned with our network in Ukraine and started gathering their requests, we talked to our international partners and donors and found ways to reallocate some of the funding for emergency aid. We have co-signed and co-created several statements to the decision-makers to draw attention to the needs of the most at-risk groups. Each day we update lists of needs and locations and match them with potential funders and resources they need, while connecting and coordinating the information and aid flow with the organisations in the Netherlands and other European countries.
We have also set up an online campaign called "Voices from Ukraine", in which our community-based partners from different parts of the country tell us what is happening in their cities and how they are helping key groups to overcome this crisis. Share your stories on social media under the hashtag #VoicefromUkraine so that personal stories are visible and heard by as many supporters as possible.