On May 6, in Tashkent AFEW International together with its partner ISHONCH VA HAYOT took part in the Europe Day Festival 2023 and presented the project "Advocating vulnerable groups' rights through a stronger civil society in Uzbekistan" at the EU-funded projects' fair. The day was organized by the Delegation of the European Union to Uzbekistan.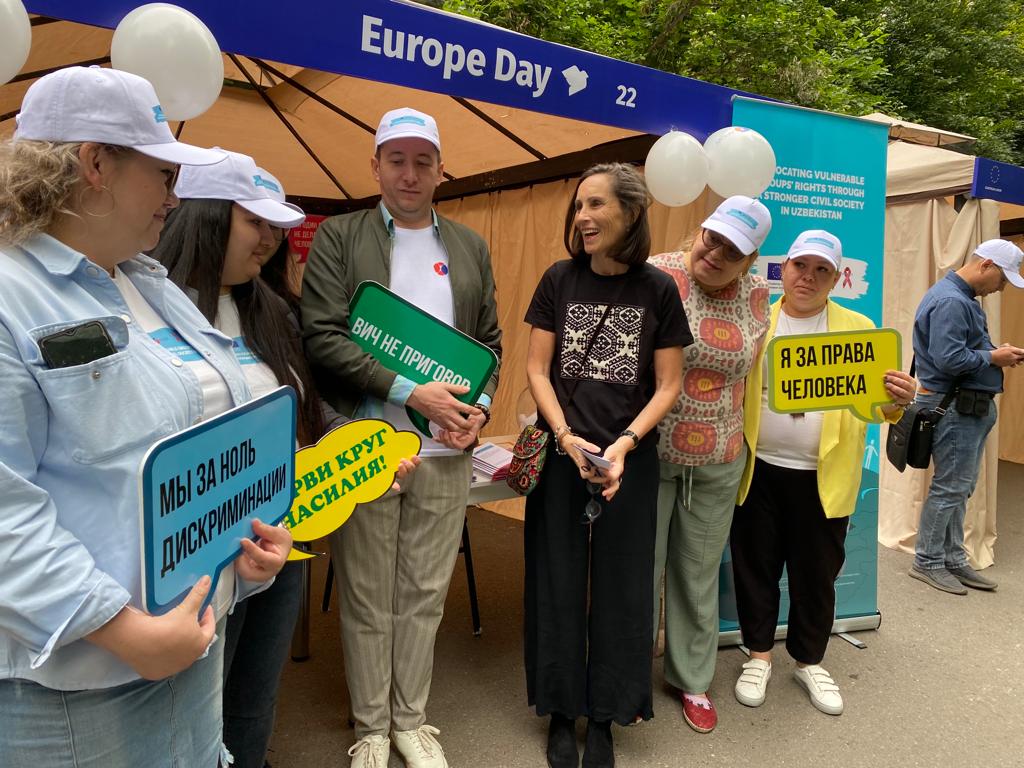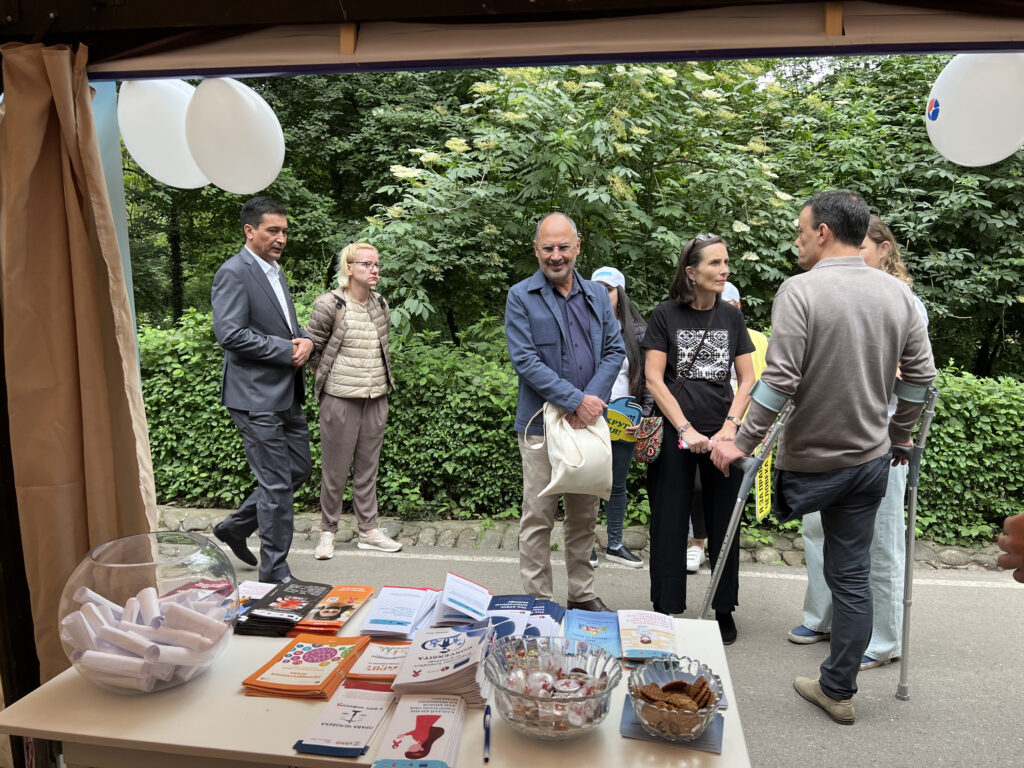 The Europe Day Festival aimed to showcase the main achievements of cooperation between 35 the EU technical assistance projects and Uzbekistan in the areas of education and skills development but also employability in rural areas and agriculture, inclusive, digital, and green growth, climate protection and environment, human rights, energy efficiency and other areas.
During this event, AFEW International and ISHONCH VA HAYOT told the guests about activities within the project, its results by now, and future plans. Visitors of the festival had a chance to participate in a win-win lottery on the theme "What do I know about HIV/AIDS" and win presents. Moreover, at the Europe Day festival, ISHONCH VA HAYOT provided an opportunity for anonymous and free HIV testing. A rapid saliva test was used for the convenience of the visitors. This was an important and responsible initiative to raise awareness about HIV in society and talk about the human rights of underserved populations in Uzbekistan. Such events contribute to breaking down the stigma and discrimination associated with HIV and promote an open and tolerant environment where everyone can get support and access to the necessary health services.
Thanks EU Delegation to Uzbekistan for this festival, and the Ambassador of the European Union to Uzbekistan H. E. Ms. Charlotte Adriaen!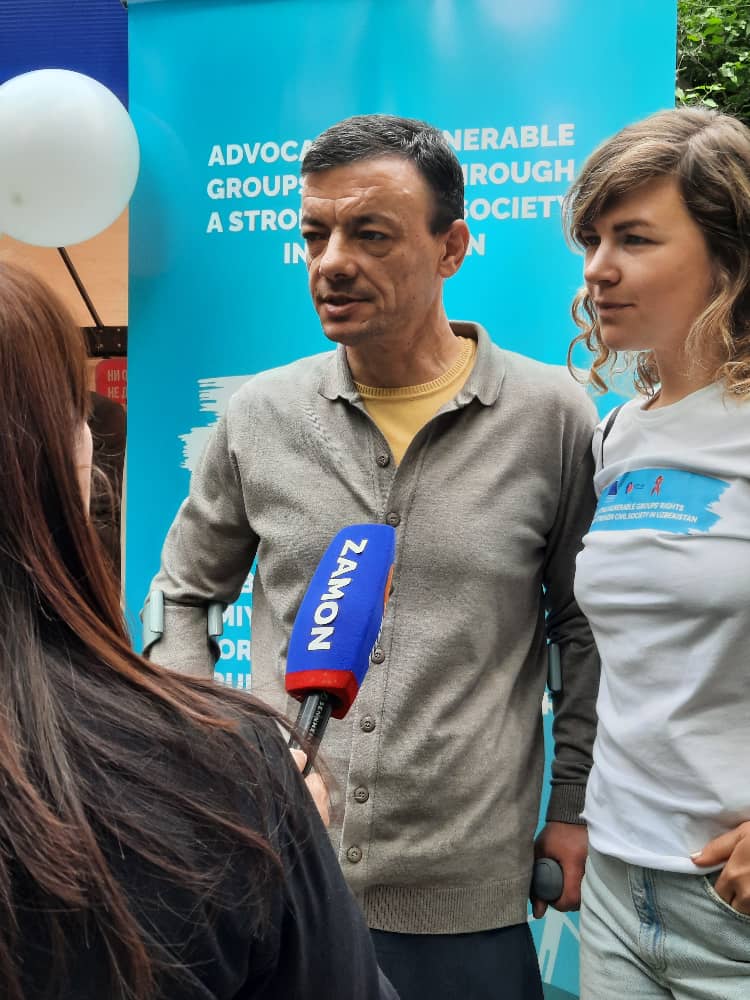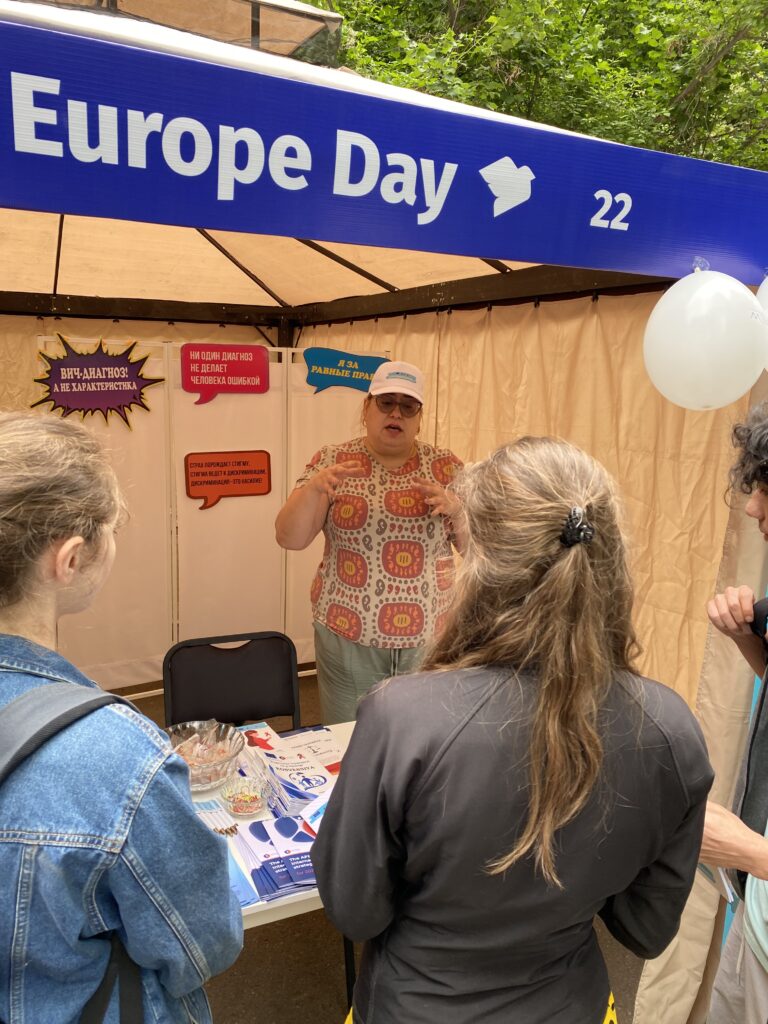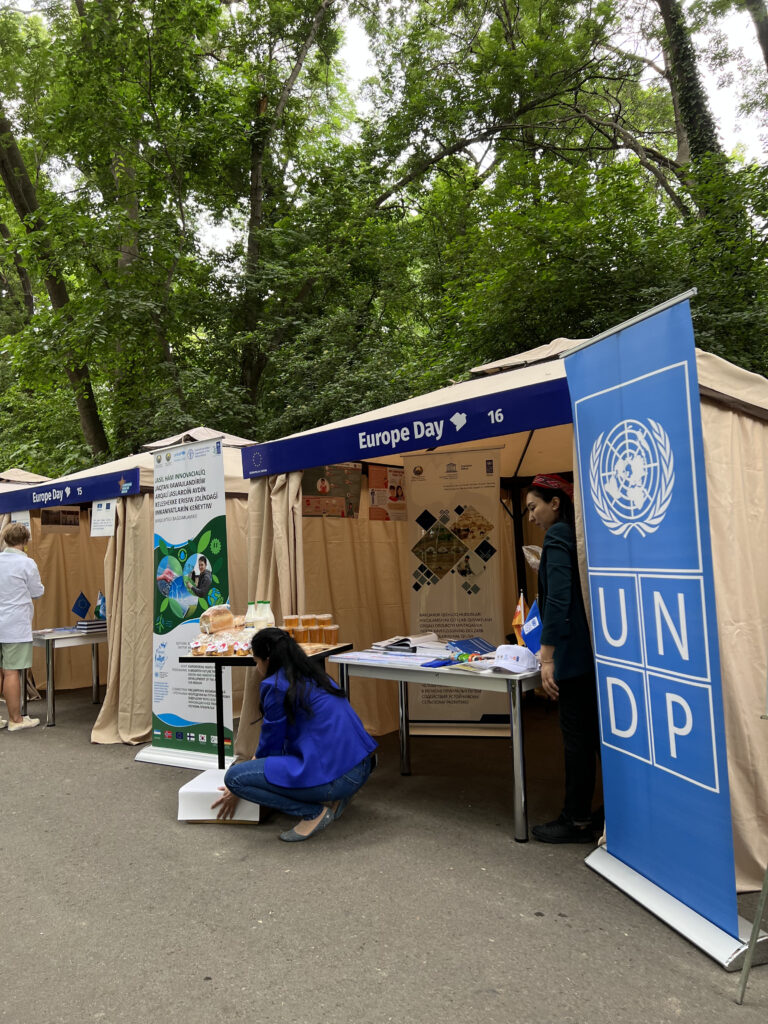 For reference
The project "Advocating vulnerable groups' rights through a stronger civil society in Uzbekistan" started in 2022. It is dedicated to empowering underserved groups in Uzbekistan, such as people vulnerable to discrimination – women, people with disabilities, people living with or at high risk of HIV and migrants, and to protect their rights and freedoms through strengthening and building local CSOs' own organisations and capacities, thereby strengthening civil society in Uzbekistan.
By giving voice to vulnerable groups and seeking to participate in decision-making, the project contributes to the implementation of the UN Sustainable Development Goals (SDGs), in particular SDG 16 on developing an inclusive society and building effective, accountable and inclusive institutions.
PS. THIS DOCUMENT HAS BEEN PRODUCED WITH THE FINANCIAL ASSISTANCE OF THE EUROPEAN UNION. THE CONTENTS OF THIS DOCUMENT ARE THE SOLE RESPONSIBILITY OF ISHONCH VA HAYOT AND AFEW INTERNATIONAL AND CAN UNDER NO CIRCUMSTANCES BE REGARDED AS REFLECTING THE POSITION OF THE EUROPEAN UNION.