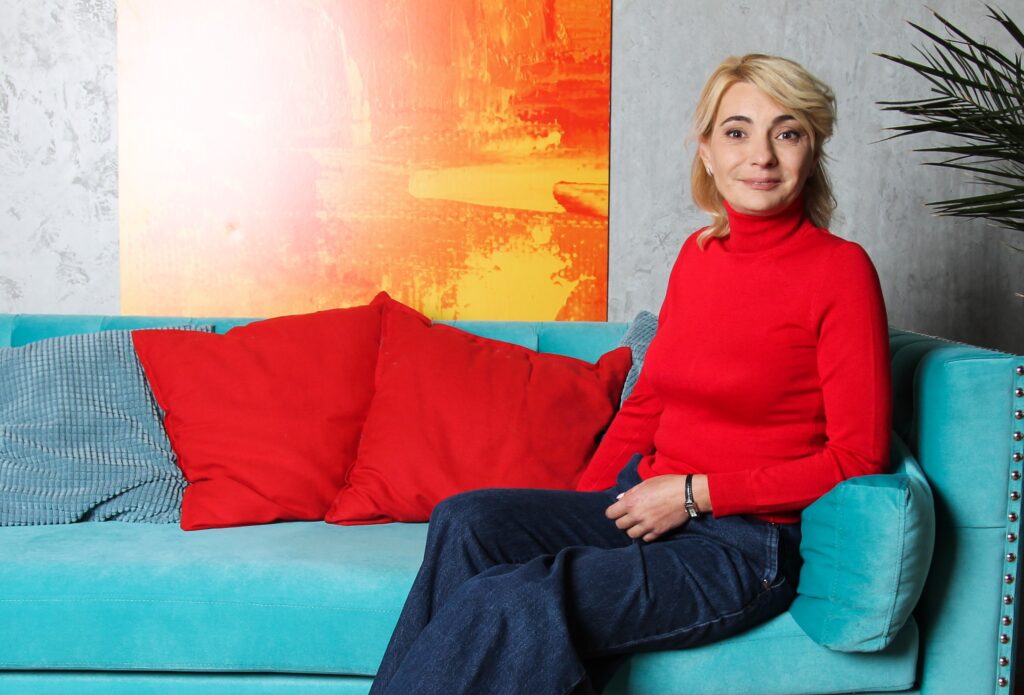 #WorldAIDSDay
Olga Kuzmicheva, Director of the STEP Charity Foundation, Nizhny Novgorod, Russia
I remember, at the time of my first labor the nurse got spots of my blood. I remember her shouting "You are going to infect us all!". I remember side glances and outright insults, phrases like "why did you give birth to him, he's got the status?!", their wish to get rid of me and my baby as soon as possible. Despite of the fact that my baby was healthy, due to my inexperience and mere ignorance, I believed the doctors. Unfortunately, back in 2000, the stigma around people living with HIV was extremely high.
I remember how in 2012 I was travelling by train and my leg became swollen heavily – a needle broke and got stuck in my heel. It was painful but I still got onto the train, and the pain just grew worse. After arriving, I hardly reached first aid room. They made an x-ray and assigned me for an urgent surgery. But once the doctors learnt about my status, they kicked me out.  In the state of semi-delirium, I was able to find another hospital, and two other doctors rejected me. Just one doctor was brave enough to make the operation, but they asked me to leave the hospital right after without any time for recovery.
Of course, for the years of living with the status I was able to transform myself inside and to stop paying attention to such negativity. However, even today I sometimes get in trouble with the dentists. They keep asking how I got the virus and some decide for themselves how it happened. Some doctors ask me why I gave birth to my child and what will happen to him when I die. I never listen to such people, I just go away.
However, I notice how the attitude of the society towards people living with HIV has very little, but changed. The second labor proved this to me – when the doctor got spotted with blood again and ran screaming to wash it off, the midwife nurse asked her to stop hysteria and calmly completed the labor herself. People who are able to perceive and evaluate the situation adequately appeared. Thanks to all organizations and people who do the job of raising awareness! I believe that we can change the situation in the nearest future and the world will say No to discrimination and inequality.