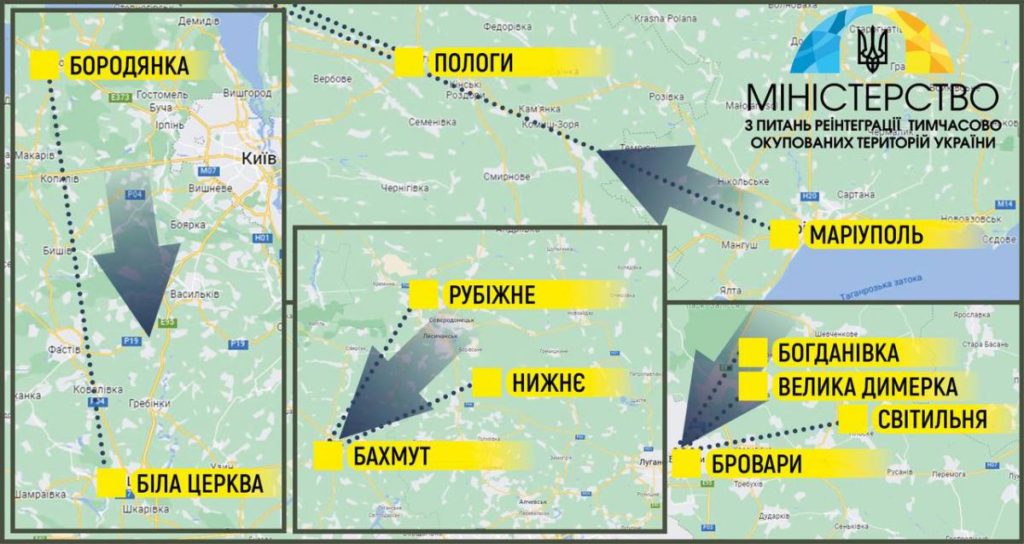 AFEW International and 46 other civil society organizations from different European countries including Ukraine co-signed an open letter with a request to relevant UN, EU structures and humanitarian institutions to urgently support and set up of an uninterrupted supply chain of humanitarian assistance to the affected populations within the country, and to establish safe humanitarian corridors to evacuate civilians from Ukraine.
On 24 February 2022, the Russian Federation launched a large-scale invasion of Ukraine, targeting several large cities including Kyiv, Kharkiv, Kherson, Mariupol and Zhitomyr, and bombing neighbourhoods within those areas, inevitably resulting in countless civilian deaths. The escalating war actions are causing tremendous humanitarian crises affecting millions of people. Those staying in cities and villages in Ukraine are in urgent need of warm shelter, food, water, basic medicine and other essential supplies. Additionally, more than 100,000 people have been internally displaced since the invasion began, and the number of displaced people will continue to grow. At the moment, meeting the essential needs of internally displaced people is extremely difficult in Ukraine due to martial law, curfews and threats to the lives of volunteers.
What is now urgently needed is the provision of basic, essential health supplies and medication for people in Ukraine, including those internally displaced, by means of revised importation rules and distribution networks. People who belong to vulnerable and discriminated groups — such as people who use drugs, people in prison, gay and other men who have sex with other men, sex workers and trans people — must not be overlooked in these efforts. Notably, Ukraine has the second largest population of people living with HIV, people with tuberculosis and drug-resistant tuberculosis and opioid dependency in Eastern Europe and Central Asia, and the country has developed successful and progressive harm reduction and treatment programmes, supported by the global community. To sustain those achievements and preserve human life, we ask you to ensure essential provisions including opioid agonist therapy, ARV therapy, and tuberculosis diagnostics and treatments.
Following negotiations between the two sides on 3 March, Ukraine and Russia have agreed tentatively to create humanitarian corridors in the worst-affected areas of Ukraine, where civilians are most at risk from the war. But in reality, there is no clarity on how these passages could be implemented.
Ukraine urgently needs humanitarian corridors supported by intergovernmental and multilateral organizations.