September 2, 2021
In
News
The Positive Action Flexible Fund opens on 3 September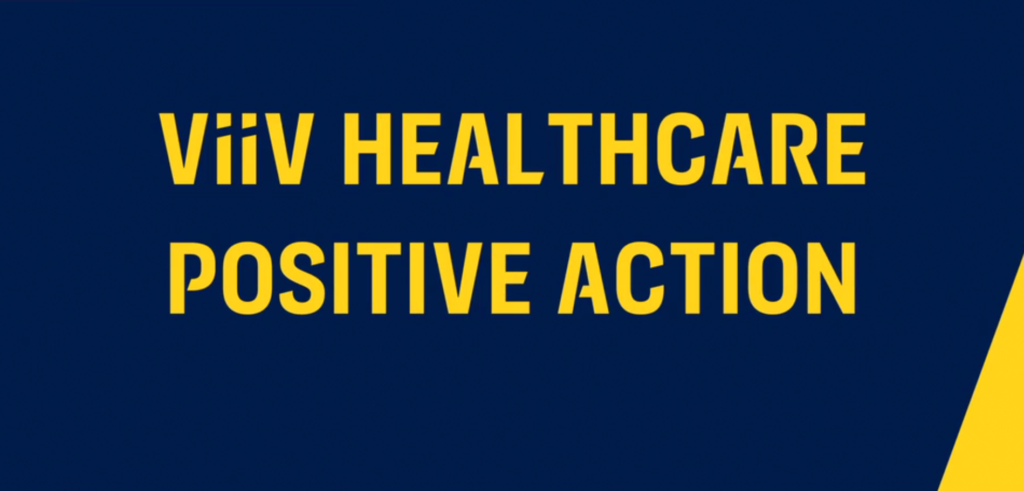 The Positive Action Flexible Fund focussing on HIV prevention and people who use drugs in Eastern Europe and Central Asia opens on 3 September.
These grants are looking to support community-led interventions that demonstrate effectiveness in improving access to quality HIV prevention education and information for priority populations and linking them to relevant prevention services
This call for proposals is for non-governmental organisations (NGOs) and/or community-based organisations (CBOs) based in Belarus, Kazakhstan, Kyrgyzstan, Russia, Tajikistan, Ukraine and Uzbekistan.
Positive Action invites applications from 3rd September (00:01 BST) to 22nd September (23:59 BST).
Positive Action will award Grants of up to £75,000 (for a 12-month period).
More information and how to apply can be found here.