Attention, grants! RADIAN Unmet Need Fund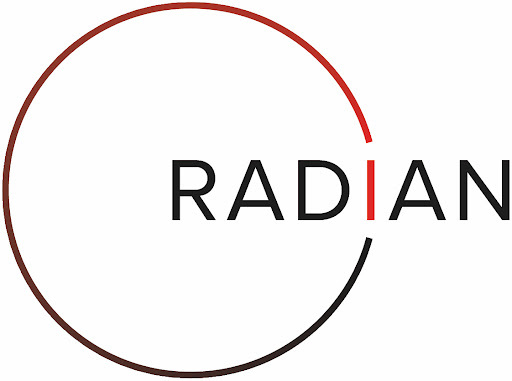 The Elton John AIDS Foundation invites concept notes for grant funding through the RADIAN Unmet Need Fund.
The Foundation is inviting applications from non-governmental organisations for projects that aim to address significant HIV-related unmet need(s) in any one of the following countries: Albania, Armenia, Azerbaijan, Belarus, Bosnia and Herzegovina, Bulgaria, Croatia, Estonia, Georgia, Kosovo, Kazakhstan, Kyrgyzstan, Latvia, Lithuania, Moldova, Montenegro, North Macedonia, Romania, Russian Federation, Serbia, Slovenia, Tajikistan, Turkmenistan, Ukraine, or Uzbekistan. Applicants may implement their project in one or more cities or regions in the country of implementation.
Organisations can apply for up to USD $1,500,000 for projects lasting up to 36 months.
Proposals should address all of the Fund's four objectives:
Significantly improve HIV-related health outcomes in one or more Key Populations and/or people living with HIV;
Have a lasting impact on HIV-related health outcomes, including by sustainably improving existing systems to provide HIV services more effectively for Key Populations and/or people living with HIV;
Reduce stigma and discrimination experienced by Key Populations and/or people living with HIV;
Document and disseminate project interventions, learnings, and results to help other cities, regions, and countries across Eastern Europe and Central Asia to end their HIV epidemics.
A detailed Opportunity Announcement, including full eligibility and selection criteria, can be downloaded in English here.
All Concept Notes must be submitted through our application portal on www.eltonjohnaidsfoundation.org/radian by September 16, 2021 at 13:00 GMT.
Please contact with any questions at: radian@eltonjohnaidsfoundation.org.
Webinar: The Foundation is hosting an informational webinar for organisations interested in applying for a RADIAN Unmet Need Fund grant. This webinar will guide applicants through the RADIAN Unmet Need Fund Opportunity Announcement and application process, and will provide an opportunity for participants to ask questions on the Opportunity Announcement and application process.
The webinar will be held on August 3rd 2021 at 11:00-12:30 (London)/13:00-14:30 (Moscow). To attend the webinar, please register here.