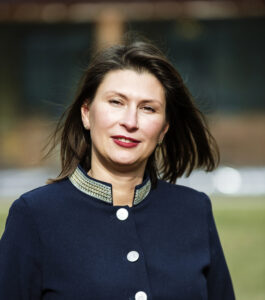 The theme of this year's World AIDS Day is "END INEQUALITIES. END AIDS. END PANDEMICS".
Forty years since the first AIDS cases were reported, HIV still threatens the world. Today, the world is off track from delivering on the shared commitment to end AIDS by 2030 not because of a lack of knowledge or tools to beat AIDS, but because of structural inequalities.
There are still people in the world who have no access to means to protect themselves against HIV, with no access to treatment, medical services, no psycho-social support to cope with mental and social issues.
Tackling inequalities is a long-standing global promise and it requires transformative change. Political, economic and social policies need to protect the rights of everyone and pay attention to the needs of disadvantaged and marginalized communities. (UNAIDS)
AFEW International works with and for key populations affected by HIV for 21 years. With a focus on Eastern Europe and Central Asia, we strive to promote health and increase access to prevention, treatment and care for major public health concerns such as HIV, TB, viral hepatitis, and sexual and re-productive health. We advocate for human rights for key populations and uphold their rights to health.  We aim for all people in EECA to fully and confidently participate in matters related to their health and rights in an inclusive and just society. We work to ensure that individuals can access services that meet their needs, have the capacity and opportunity to voice their needs and be heard, are not limited by inequitable laws, policies and social prejudice, and can influence policies and society through their contributions.
Our vision is a world in which vulnerable groups in society have access to health care without stigma and discrimination. We will continue doing our work to end inequalities and the HIV epidemic in the world by 2030.
Sincerely yours ,
Yuliya van Polanen , Director AFEW International