AIDS 2018 Session with Translation into Russian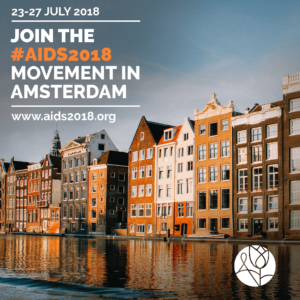 More than 35 sessions of the main program of the 22nd International AIDS Conference AIDS 2018 will be translated simultaneously into Russian. By the way, simultaneous translation into Russian is provided for the first time after the break since the AIDS conference in 2010. The translation of many sessions became possible due to the private initiative and financial provision of equipment and translators from AFEW International with financial support of Gilead, Janssen Cilag and Dutch Ministry of Foreign Affairs. All events and sessions in the booth of Eastern Europe and Central Asia (EECA booth) will be provided by a consecutive translation from Russian into English and from English into Russian.
Download the main program session, which will be translated into Russian here (Russian) and here (English).