What people living with HIV need to know about HIV and COVID-19?
UNAIDS developed a guidelines for people who live with HIV.
What UNAIDS recommends: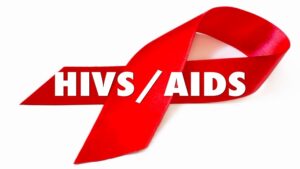 1. HIV services must continue to be made available for people living with and at risk of HIV. This includes ensuring the availability of condoms, opioid substitution therapy, sterile needles and syringes, harm reduction, pre-exposure prophylaxis and HIV testing.
2. To prevent people from running out of medicines and to reduce the need to access the health system, countries should move to the full implementation of multimonth dispensing of three months or more of HIV treatment.
3. There must be access to COVID-19 services for vulnerable people, including a targeted approach to reach those most left behind and removing financial barriers, such as user fees.