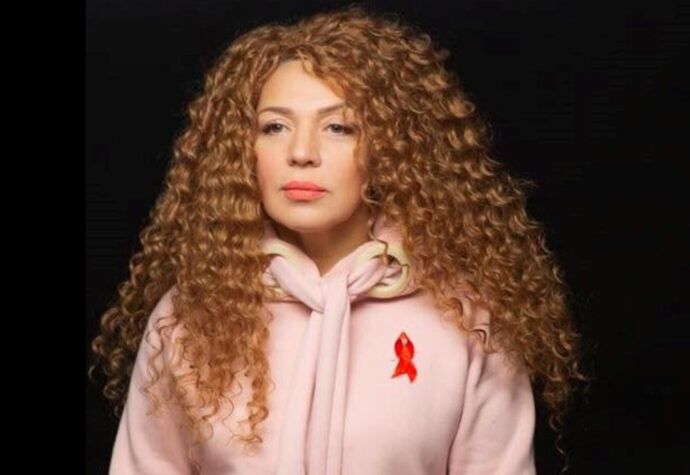 Vera Variga, a woman living with HIV for over 20 years, a board member of Positive Women, a service access manager and a leader of the Kiyanka+ self-help group.
Due to war in Ukraine, Vera has moved to the Netherlands. She collaborates with AFEW International and is counselling people living with HIV and members of vulnerable groups who have temporarily immigrated from the war zone.
Since 2004, all my work has been directly linked with HIV-positive women and their children. Initially I headed the children's direction of the All-Ukrainian Network of PLWH (people living with HIV), Kharkiv Division. In 2008, my family and I moved to Kyiv, and I became a coordinator of the center for Children and Young People Living with HIV in Kyiv. Work with children always means involving parents and guardians, who in most cases are women. That's why my activities were mostly focused on women.
In 2014, I opened Kiyanka+, Ukraine's first self-help group for women living with HIV. By analysing women's requests, I saw a need for new services targeted specifically at women. I assembled a team of peer counsellors, who themselves were members of our Kiyanka+ group, and we started developing new activities. In addition to psychological and social support during the treatment, thanks to AFEW's support, we started to introduce services for women aimed at overcoming self-stigma associated with HIV. As a result, our 'Kiyanka+' group enrolled new participants. Women who had received help stayed with us and continued to help newcomers. After some time, we joined an NGO Positive Women in Ukraine, whose mission and goal matched ours.
In working with stigma, we noticed that most women experience violence, and this is not only a barrier to treatment, but also to working with stigma and adapting to society. Thanks to the support of the AIDS Healthcare Foundation, we have been able to develop a new line of work to confront domestic violence.
In 2019, together with AFEW-Ukraine, we launched an initiative group. In 2021, we launched service activities for adolescent girls living with HIV.
As a woman with many years of experience of living with HIV, providing services and developing new interventions, such as the "School of Living with HIV", I would be happy to provide any advice to people living with HIV who have moved to the Netherlands. If you have any questions about getting medical care, psychological support, protection of human rights, conscious acceptance of your HIV status, please, contact me. I am also willing to share my experience of living and adapting in the country, I would like to share tips on the registration process, and getting humanitarian aid in the Netherlands.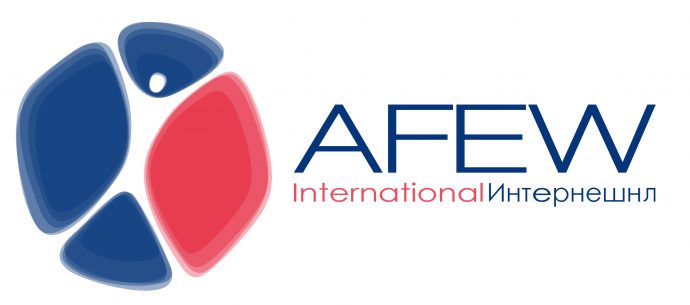 I would be happy to see you in the self-help group, both online and offline, where you can share your feelings or get answers to any questions. For updates, check out the AFEW International socials, as well as my personal Facebook page.
My contacts: https://www.facebook.com/varigavera; +31685320182; variga_vera@ukr.net .