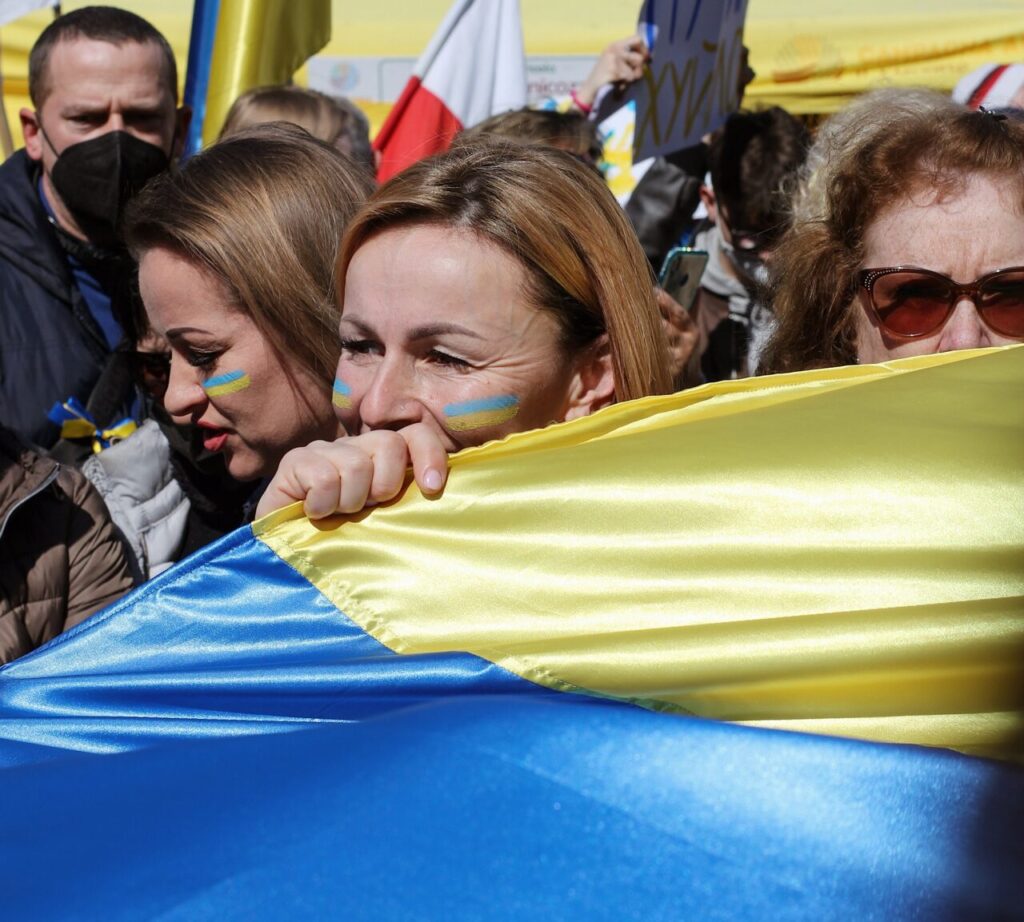 Key persons can help Ukrainian refugees to get by in the Netherlands. That is why Pharos, Dutch Centre of Expertise on Health Disparities, offers the training Key Persons Health for participants with a Ukrainian background.
In a three-day training, participants will learn about the roles and skills of a key person, about healthcare in the Netherlands and about health risks for people who have fled. With this information, you will be able to help Ukrainian newcomers find their way and help professionals who provide care and support to this group of people.
When: June 15, July 6 and July 13, 2022
Location: at Pharos in Utrecht
Language: Dutch
Cost: none
More information about the content of the training, conditions for participation can be found here.