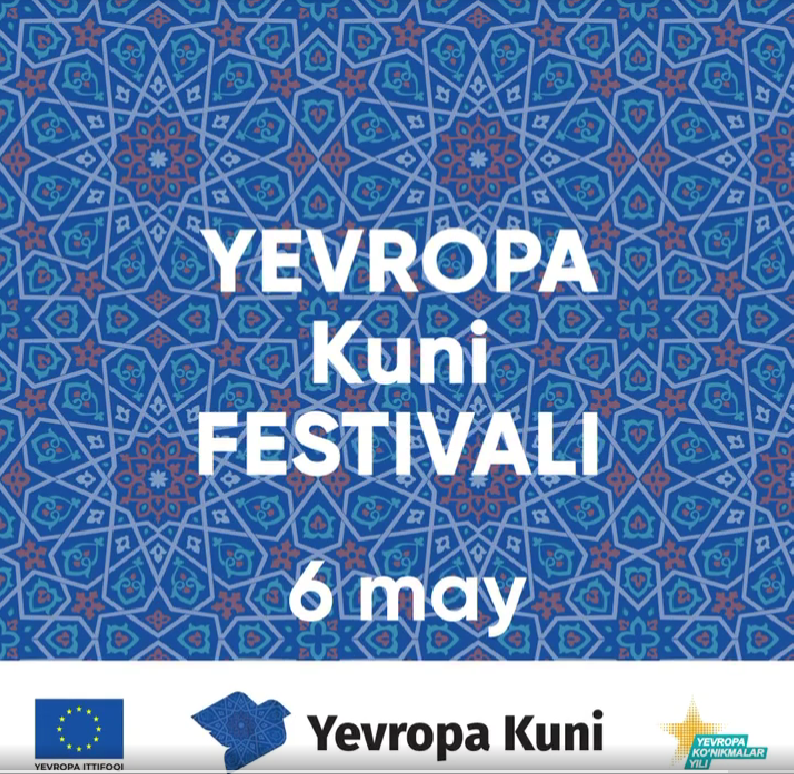 To celebrate the Europe Day 2023, as well as to mark the European Year of Skills, the Delegation of the European Union to Uzbekistan is organising the Europe Day Festival – a visibility event and EU funded projects' fair. The event will take place in Tashkent Botanical Garden on 6 May 2023.
AFEW International together with its partner ISHONCH VA HAYOT will present the project "Advocating vulnerable groups' rights through a stronger civil society in Uzbekistan".
This project started in 2022 and it is dedicated to empowering underserved groups in Uzbekistan, such as people vulnerable to discrimination – women, people with disabilities, people living with or at high risk of HIV and migrants, and to protect their rights and freedoms through strengthening and building local CSOs' own organisations and capacities, thereby strengthening civil society in Uzbekistan.
The Europe Day Festival, along with its cultural and entertainment programme, aims to showcase main achievements of cooperation between the EU technical assistance projects and Uzbekistan in the areas of education and skills development but also employability in rural areas and agriculture, inclusive, digital, and green growth, climate protection and environment, human rights, energy efficiency and other areas.
Come and explore more than 35 projects funded by the European Union!
The Europe Day Festival takes place on 6th May 2023, Saturday from 10:00 till 17:00. Free entrance.