November 29, 2018
In
News
World AIDS Day 2018 – Message of Anke van Dam

World AIDS Day 2018: a message of AFEW International Executive Director Anke van Dam
1 December 2018
This year's theme for World AIDS Day is encouraging people to know their HIV status. HIV testing is very much needed for expanding treatment. Treatment is so important as that makes that no HIV is detected in blood and therefore not transmissible to other people. In the region where AFEW International works – Eastern Europe and Central Asia (EECA) – barriers to HIV testing still remain. Last year, among the 1.4 million people living with HIV in the region 73% were aware of their HIV status.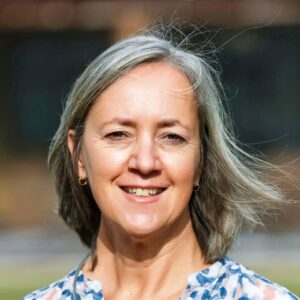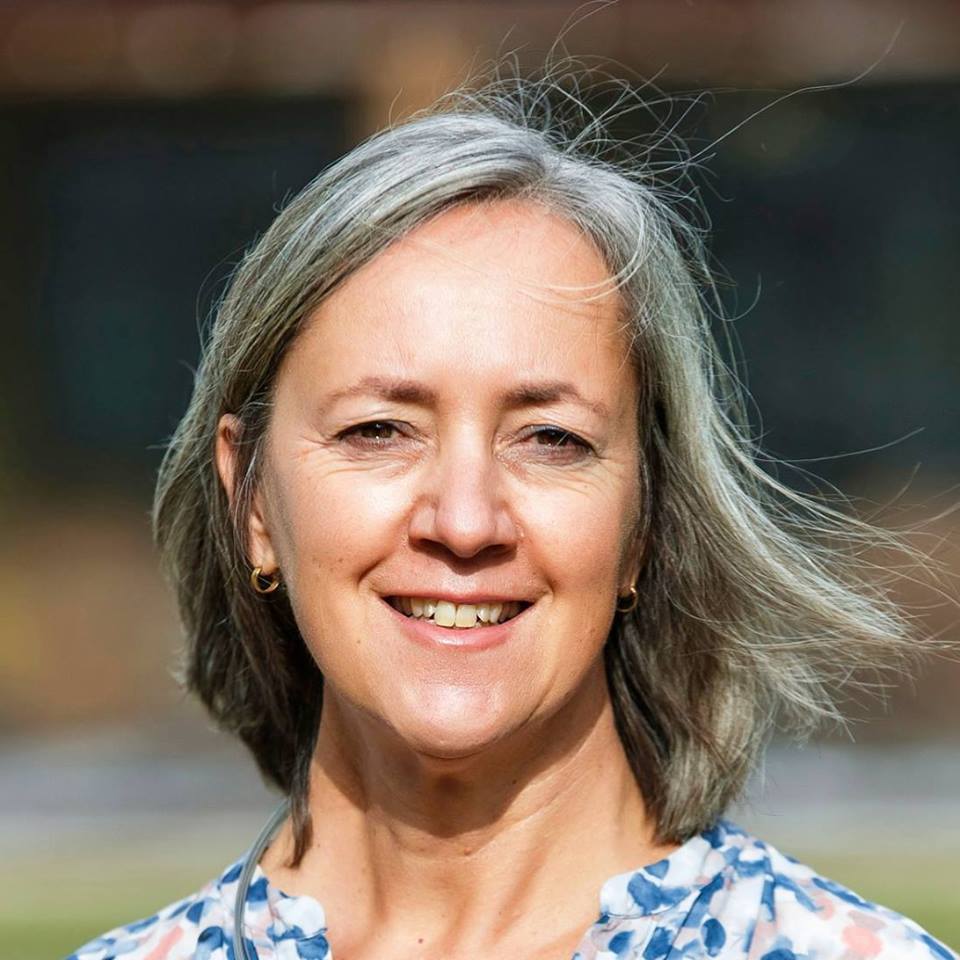 Stigma and discrimination are the obstacles that discourage people from taking an HIV test in the EECA countries. Access to confidential HIV testing in the region is still a concern. Many people only get tested after becoming ill and symptomatic. That is why we at AFEW are working on expanding the access to HIV testing. Partnering with the NGOs and CBOs in Eastern Europe and Central Asia, we ensure that people who use drugs, prisoners, sex workers, LGBT and young people have access to confidential HIV testing, and people living with HIV have access to good medical care and have great possibilities for a healthy future.
This year, the 22nd International AIDS Conference in Amsterdam AIDS 2018 reinforced our work. The focus on public health concerns as HIV, TB and viral hepatitis in the EECA region allowed us to present the challenges and the obstacles in policies, political and health care systems. With the relevant stakeholders in one spot, we had an excellent chance to facilitate the dialogue between communities, political leaders and donors for better access to treatment and for sustainable financial mechanisms.
We are continuing emphasizing on Eastern Europe and Central Asia and its public health concerns after AIDS 2018 Conference! AFEW addressed the needs for diagnostics and treatment for tuberculosis in Eastern Europe and Central Asia at a side event during the United Nations General Assembly high-level meeting on tuberculosis in New York in September and during the 49th Union World Conference on Lung Health in October in the Netherlands. Let us continue the dialogue about the healthy future for the EECA region and let the barriers to accessing HIV testing be removed.