February 13, 2020
In
News
Russian NGOs adopt the experiences of the Netherlands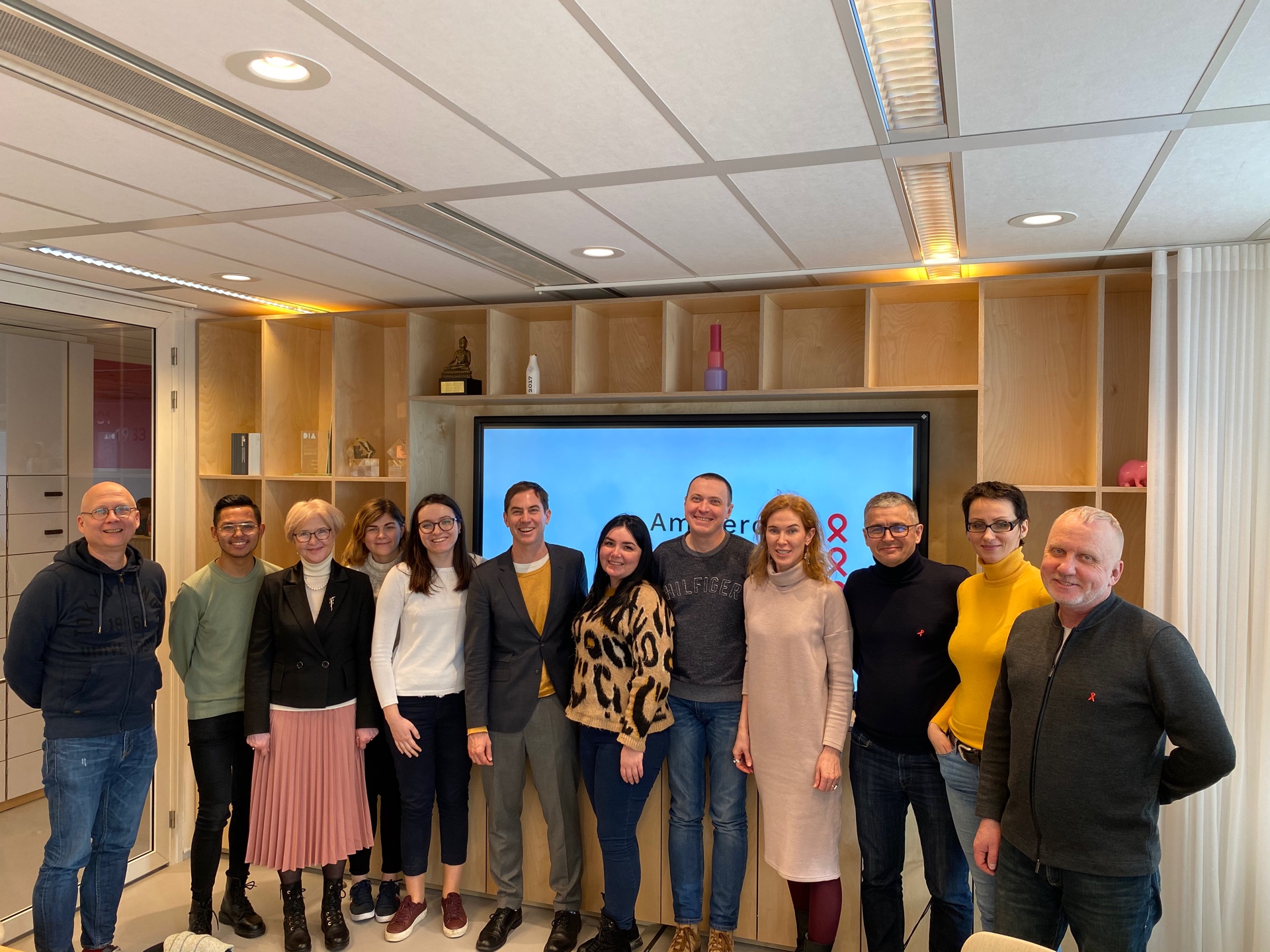 How do Dutch NGOs fundraise? What are alternative financing models? How to look for sustainable sources of income for NGOs through corporations, private donors, and through social entrepreneurship?
For answers to these and other questions, representatives of Russian NGOs went to the Netherlands. They took part in a study tour organized from 10 to 12 February in Amsterdam by AFEW International. A study tour for representatives of Russian NGOs was held as part of the EU-Russia Civil Forum and the program "Bridging the gaps the Gaps: Health and Rights for Key Populations".
Representatives of such organizations as Aidsfonds, Mainline, De Regenboog Groep, Dance4Life, as well as the Amsterdam Dinner Foundation shared their experience with the participants.
Nowadays traditional methods no longer satisfy the needs of Russian NGOs, which face great difficulties in obtaining international institutional funding and whose needs cannot be covered by available domestic funds. Thus, alternative funding may lead to less dependence on traditional institutional donors.
The purpose of this study tour was to become familiar with alternative financing models. Participants learned about the new experience of Dutch NGOs and gained knowledge on 7 financing models that do not involve receiving funds from institutional donors.