November 28, 2019
In
News
Intern wanted!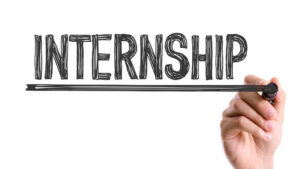 AFEW International is looking for Intern to assist with current and new projects in Amsterdam.
If you are interested in healthcare and human rights, if you want to explore Eastern Europe and Central Asia region, if you are available for 24 hours between February-July 2020 – we are waiting for you!  Please note that you have to be assigned to an education institution in the Netherlands linking the intern activities with your study.
Send your letter of motivation (max. 1 page) and CV to anke_van_dam@AFEW.nl before 31 December 2019. For further information please contact info@AFEW.nl or call to +31 (0) 20 638 1718.
Starting date: 1 February 2020
More details – Intern