September 15, 2020
In
News
Anke van Dam is stepping down as director of AFEW International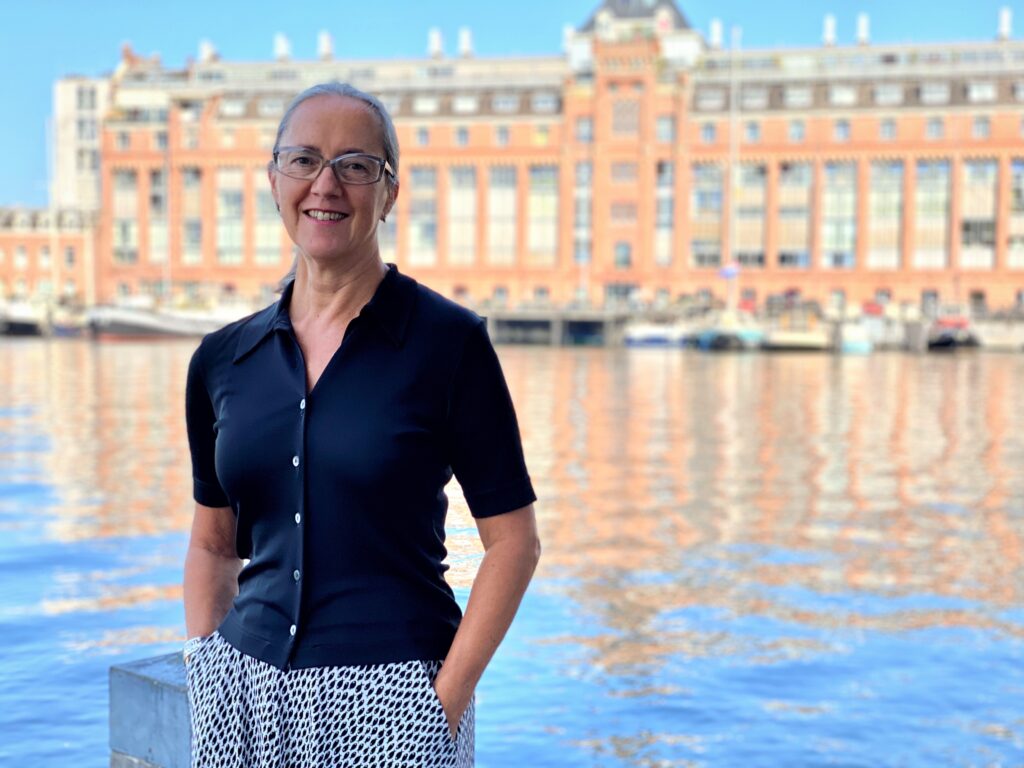 Dear colleagues and partners,
After nearly 13 fantastic years of serving and leading AFEW International in the response to HIV/AIDS, TB and viral hepatitis in Eastern Europe and Central Asia the time has come for me to step down as director.
I was privileged, when I started in January 2008 to work for an organisation with so many dedicated and passionate colleagues, with a good reputation and vision to contribute to better health in the EECA region. Together with you as donors, partners, colleagues and friends, we have seen developments, transformation and re-organisations since then. AFEW has reached so many people and communities to work together for better access to prevention, treatment and care of public health concerns like HIV, TB and viral hepatitis; I am proud of having been part of this wonderful organisation.
I will leave per 1 January 2021, this allows me to celebrate with you AFEW's 20th anniversary at the end of 2020. Until that time I will prepare a smooth transition. The developments in the EECA region (human rights more and more under pressure, the shrinking space for civil society, Covid-19 and its impact, the changes in the donors' landscape) make that there is still so much to do, there is so much that AFEW can do to ensure that everyone has access to good quality health services.
I will come back to you to say a proper goodbye closer to the date, but I want to thank you already now for the support and the confidence you have given me during the last 13 years, that has been crucial for my work with AFEW.
Sincerely yours, Anke van Dam