Videos from AIDS 2018 и IAS 2017 Now Available in Russian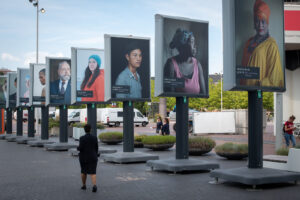 Videos from AIDS 2018 and IAS 2017 Now Available in Russian. The IAS Educational Fund provides educational and inspiring sessions from IAS conferences (International AIDS Conferences and IAS Conferences on HIV Science) to clinicians and other healthcare providers and advocates. To make content accessible to more people, the IAS Educational Fund provides several sessions subtitled and transcribed in French, Spanish, Portuguese and Russian.
You can find the sessions from AIDS 2018 Conference with the subtitles in Russian here.
Source: www.iasociety.org