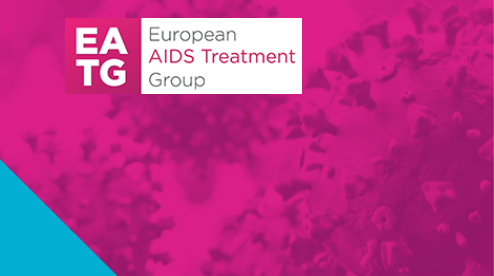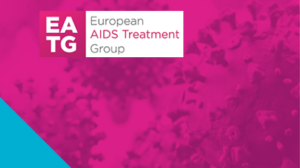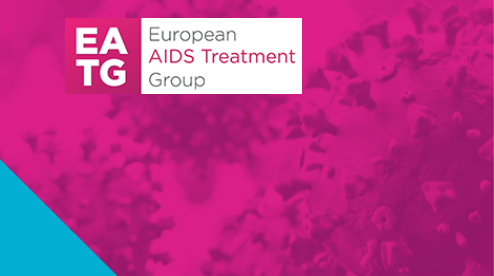 European AIDS Treatment Group released the second COVID-19 rapid assessment bulletins.
The rapid assessment surveys aim to document in a structured manner the perceptions of people living with and affected by HIV and that of organisations providing services to affected communities about the way in which COVID-19 impacts their health, well-being and access to HIV related prevention, treatment and care.
The first rapid assessment bulletin was published on 10 April. For the second issue of the rapid assessment, EATG adjusted some of the questions and added additional ones in order to map the situation to the best extent possible. It complements the first issue of the rapid assessment.
Download the first assessment.