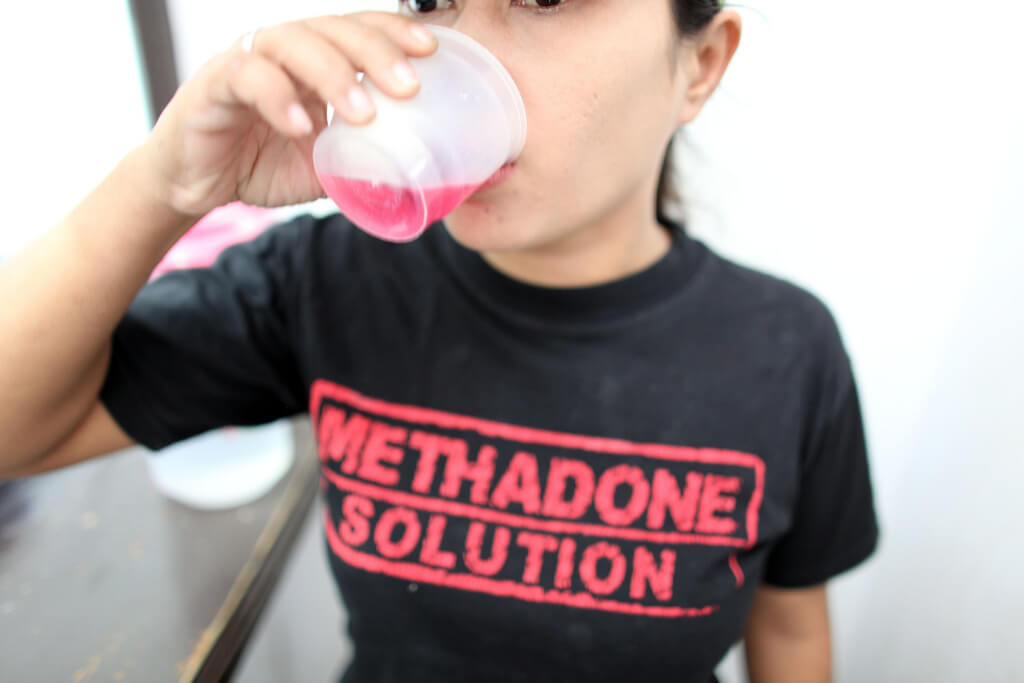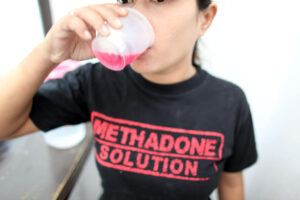 Author: Nargis Khamrabaeva, Tajikistan
Methadone substitution therapy for drug dependent people has been used for many years, but so far there are both supporters and opponents of this method. 40-year-old Karim from Tajikistan shared how he personally benefited from the substitution therapy.
Heroin for breakfast, lunch and dinner
Karim started taking drugs when he was 20. At first, it was hashish and weed smoking with friends from time to time. He was 34 when one of his friends handed him a stronger cigarette with hashish and heroin mix.
"I thought, well, it is okay, in this life you have to try everything. A couple of days later I started feeling not very well. It seemed like flu, and back then I did not know that those were the withdrawal symptoms," Karim is saying.
Karim did not manage to cope with the terrible feeling that people who use drugs get when the whole body aches and pains, there are chills, nausea and weakness. He had to buy a dose, then another one. As a result, he became seriously hooked on heroin. Heroin was for breakfast, lunch and dinner. Karim's was thinking only about how to get another dose.
At times he would listen to his mother and wife and go to the narcology clinic to get treatment but without any success. He went to work far away, to Russia. Karim did not manage to make money but got addicted to drugs even more. Moving to another place did not help either. The wife left with the children on the condition that she would return when her husband coped with the addiction. Nevertheless, even this did not motivate Karim to knock the habit.
"Of course, I wanted to kick the drug addiction, because I realized that if the situation continued, I would lose my family. But quitting heroin is not easy, you need to harness all your willpower to do it, and not give up. I did not want to suffer. I would last a day or two, and everything began anew," Karim says.
AFEW helped with methadone
In 2015, Karim heard that AFEW-Tajikistan helps drug users to cope with this craving with methadone substitution therapy. At first, Karim did not believe that something else could help but decided to use this opportunity.
"I went to the organization, received a referral to treatment and started taking strictly defined doses of methadone under the supervision of a doctor. By the way, I did not receive it in the form of injections but got it as a syrup instead. Over the period of three years, the dose of methadone was gradually reduced. Methadone helps to get off the needle and not spread HIV and hepatitis via a common syringe," he says.
According to Karim, he no longer experiences withdrawal symptoms and hopes that the complete denial of drugs is around the corner.
"Now I am leading a normal life, my wife and four children are back with me," Karim is saying.