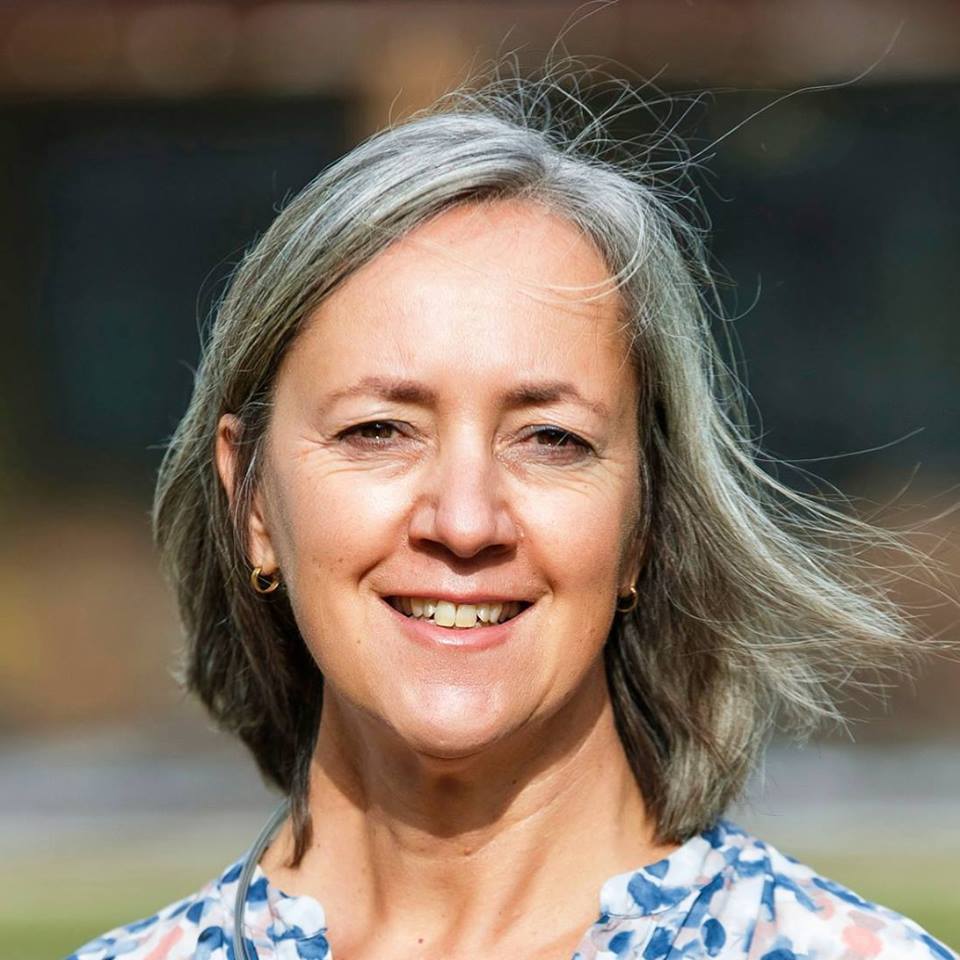 February 28, 2019
In
News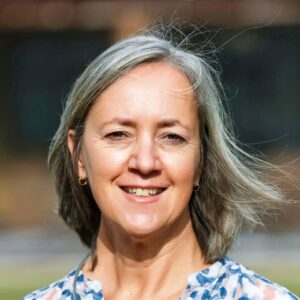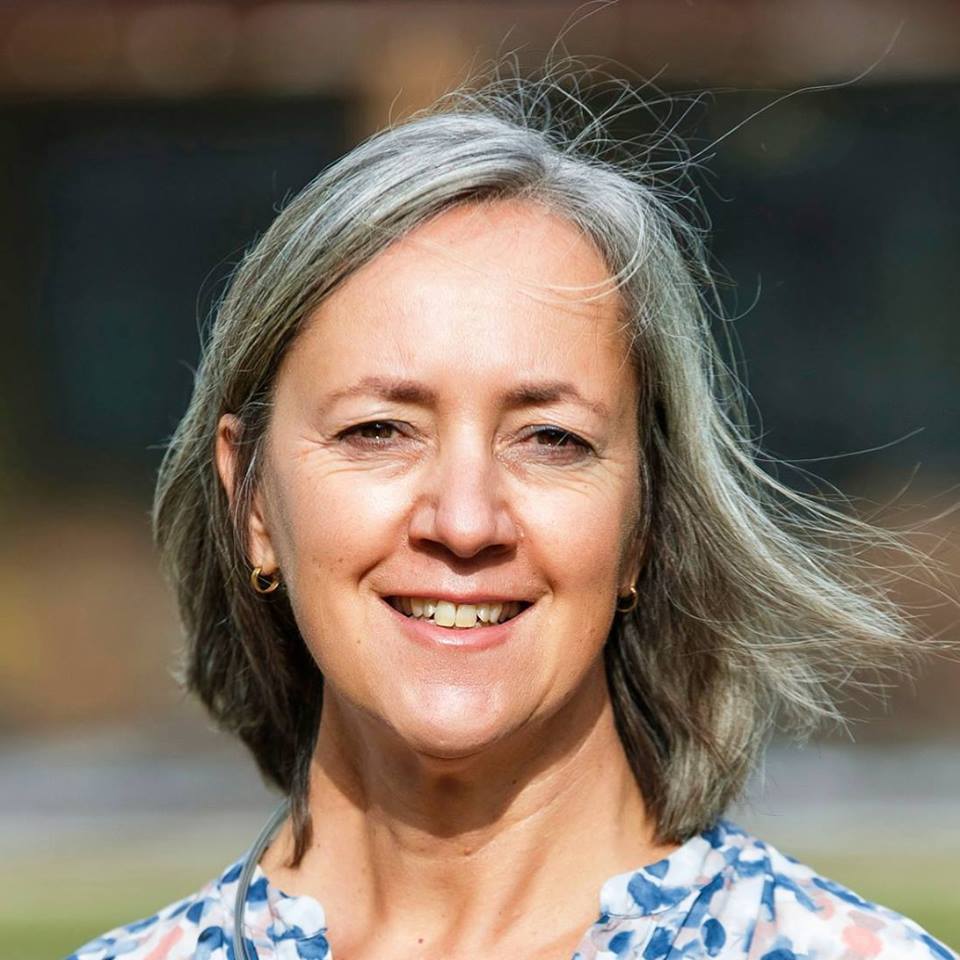 Stigma and discrimination are obstacles that discourage people from taking an HIV test in Eastern Europe and Central Asia. Access to confidential HIV testing in the region remains a big concern. Many people only get tested after becoming ill and symptomatic. Today stigma is, unfortunately, the strongest barrier not only for testing among those who are not aware of their status but also for the treatment and care of those who live with HIV.
Stigma and discrimination are also a very big issue for people who use drugs and other key populations at risk for HIV in Eastern Europe and Central Asia. Discriminatory laws prohibit those groups to access health care and participate in the life of society.
Migrants are another vulnerable group who experiences stigma and discrimination on many levels. The situation worsens when migrants have HIV or use drugs. Then it is even harder for them to receive medical treatment.
It is especially important to talk about stigma and discrimination today while observing Zero Discrimination Day. We, at AFEW Network are supporting UNAIDS in highlighting the urgent need to take action against discriminatory laws. Working in Eastern Europe and Central Asia for almost 20 years, we are taking actions from our side as well. We are expanding the access to HIV testing by partnering with the non-governmental organisations and community-based organisations in the region and ensuring that people who use drugs, prisoners, sex workers, LGBTI, and young people have access to confidential HIV testing, and people living with HIV have access to good medical care and have great possibilities for a healthy future.
Ending discrimination and changing laws is our common responsibility, it is what we all can do. Everyone can contribute to ending discrimination and can try to make a difference. We all can break the wall of stigma and make this world better! Chase the virus, not people!