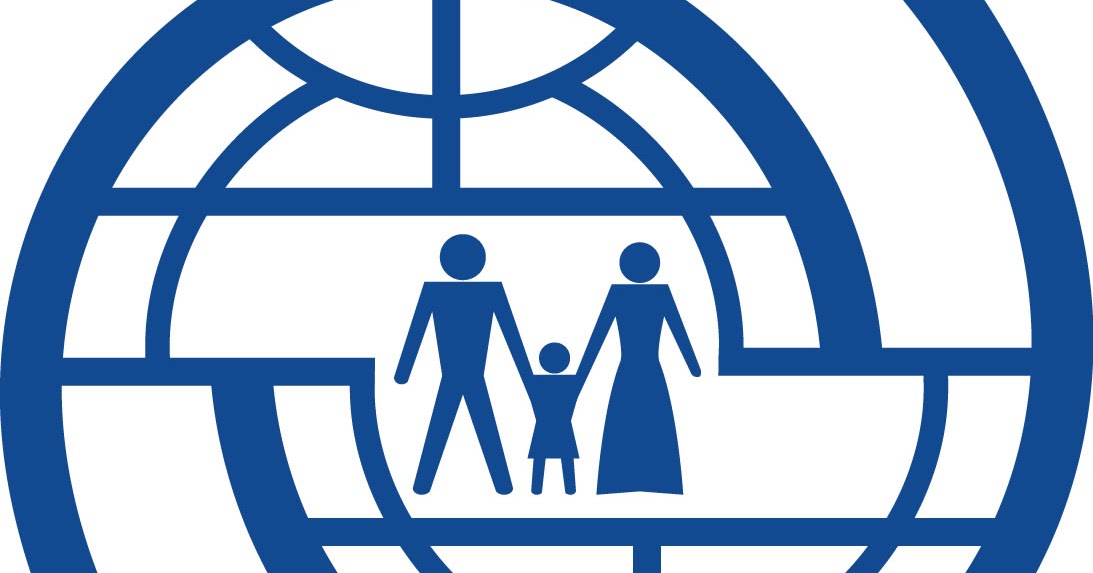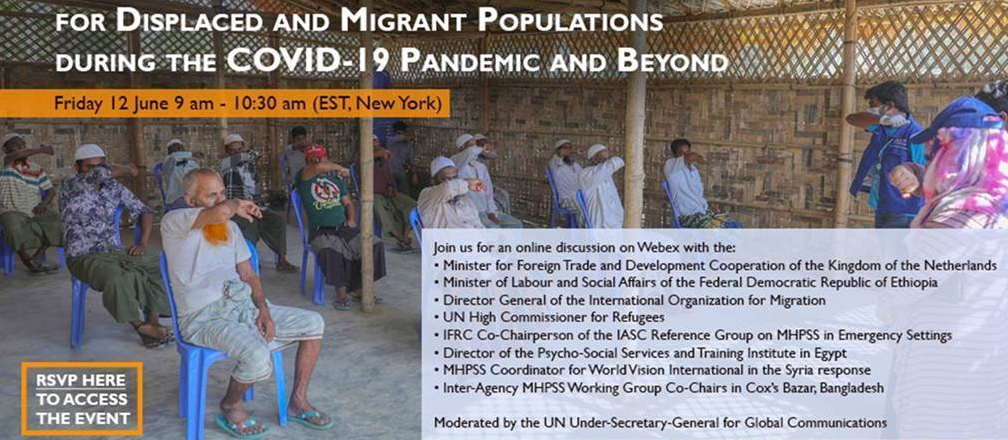 On Friday, June 12th 2020, the International Organization for Migration and the Kingdom of  the Netherlands will organize a high-level side event discussion on Mental Health and Psychosocial Support for Displaced and Migrant Populations during the COVID-19 Pandemic and Beyond in the margins of the 2020 ECOSOC Humanitarian Affairs Segment.
This is one of the side-events to be convened during the ECOSOC Humanitarian Affairs Segment (HAS), which builds on this year's HAS theme: "Reinforcing humanitarian assistance in the context of the 75th anniversary of the United Nations: taking action for people-centred solutions, strengthening effectiveness, respecting international humanitarian law and promoting the humanitarian principles".
The side-event will take place on Friday, June 12th 2020, from 9:00-10:30am EST.
Please register here
Concept Note ECOSOC HAS Side Event 12 June 2020
Panelist Bios MHPSS ECOSOC HAS Side Event 12 June 2020