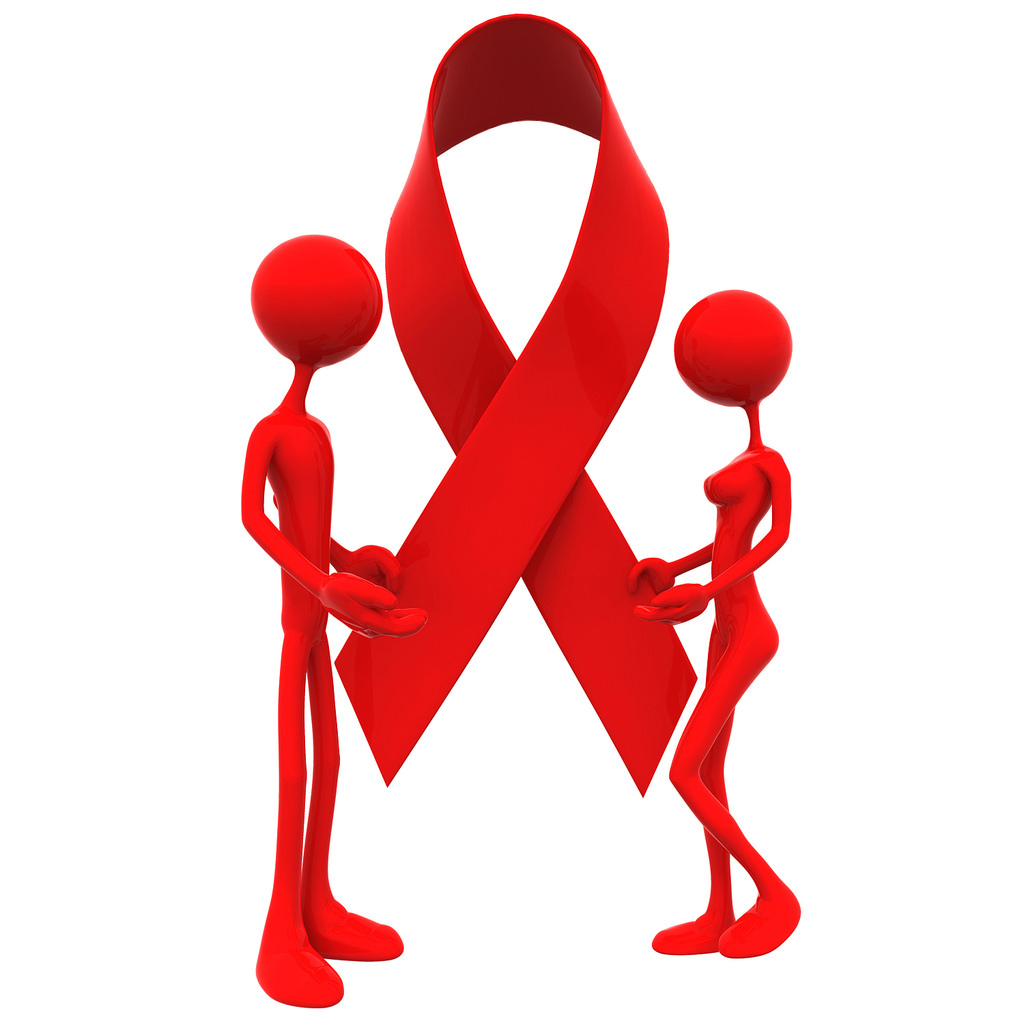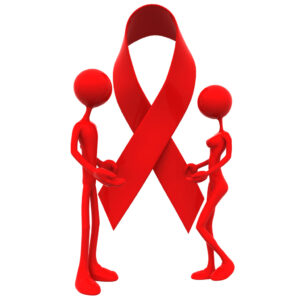 Background
There are an estimated 80,100 female sex workers (FSWs) in Ukraine, of whom 7% are living with HIV. Early HIV diagnosis continues to be a public health priority in Ukraine as only approximately 54% of people living with HIV are diagnosed nationwide. This study aims to analyse the content, context and discourse of HIV testing policies among female sex workers in Ukraine and how these policies are understood and implemented in practice.
Methods
To analyse past and current national policies, we searched the database of the Ukrainian Parliament and the Ministry of Health for relevant policy documents (e.g. legislation and orders). To analyse the day-to-day practice of those involved in the implementation of these HIV programmes, we conducted face-to-face semi-structured interviews with key stakeholders. All data were coded using deductive thematic analysis initially guided by the Policy Triangle, a framework which addresses policy content, the process of policy-making, the health policy context, actors involved in policy formulation and implementation.
Results
HIV testing policies are formed and implemented in the post-Soviet context through a vertical system of AIDS clinics, resulting in the separation of key affected populations from the rest of the health system. Successive testing policies have been strongly influenced by international donors and non-governmental organisations. Furthermore, a lack of government funding for HIV prevention created a gap that international donors and local non-governmental organisations covered to ensure the implementation of testing policies. Their role, however, had limited influence on the Ukrainian government to increase funding for prevention, including testing of FSWs. Since the early 1990s, when stigmatising and discriminatory forced/mandatory HIV testing was applied, these approaches were slowly replaced with voluntary testing, self-testing and assisted HIV testing, yet stigma was found to be a barrier among FSWs to access testing.
Conclusion
Poor governance and the fragmentation of the health system, ongoing health sector reforms, shrinking international funding, and persisting stigma towards people living with HIV and sex workers might impede the continuity and sustainability of HIV testing programmes. Local civil society may now have the opportunity to contribute to the development and further implementation of HIV testing policies in Ukraine.
Read the full version of the research here.