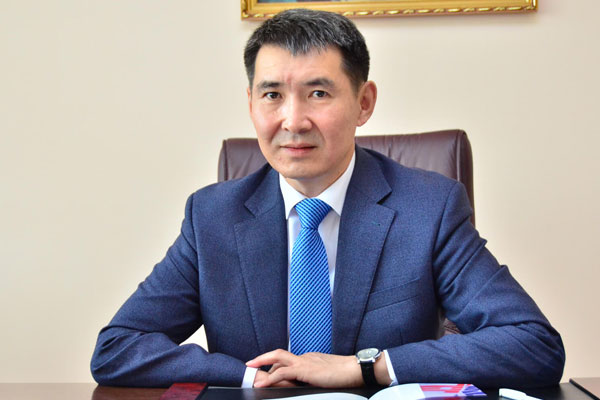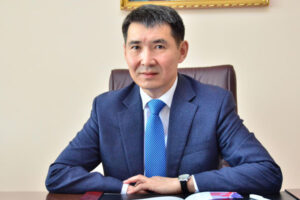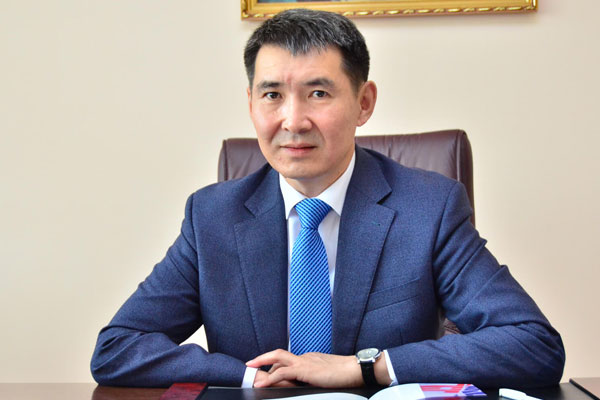 Bauyrzhan Satzhanovich Bayserkin, head of the local committee of EECA INTERACT 2019 workshop; Doctor of Medical Sciences, Director of the Kazakh Scientific Center of Dermatology and Infectious Diseases (Kazakhstan) talks why researchers should participate in the EECA INTERACT 2019 workshop.
What do EECA researchers need today? First of all, it is the intensification of scientific discussions, improving the quality and effectiveness of research results, the exchange of experience, also with practitioners, as well as the timely tracking of new methods, developments in medicine and related disciplines.
It is assumed that the participant's research work will be tested at the seminar; scientists, colleagues, and practitioners will discuss it and give their feedback, the network of the participant will expand. Researchers can get a job in the future, they can count on mutual assistance in research activities, communication with more experienced conference participants from other countries.
Also, within the framework of the seminar, specialists participating in the conference will ask colleagues some questions about the abstracts that need to be discussed. Such work will indicate inaccurate formulations or incorrect accents, demonstrate "white spots" in activities, and establish a discussion. Discussions and questions will indicate the relevance of the topic. All these things together will contribute to the personal and professional growth of the participants. Also, participants will have the opportunity to expand the geography of their publications, citation index, etc.
In addition, representatives of third-party organizations that will attend the workshop may be interested in further cooperation, investment, etc.
All this will contribute to the improvement and strengthening of the healthcare system and civil society.
More about the workshop read here. 
#EECAINTRACT