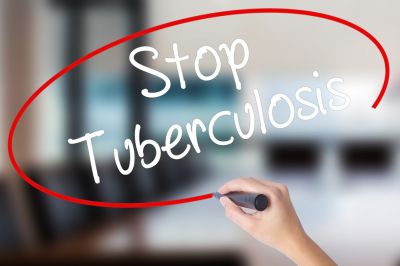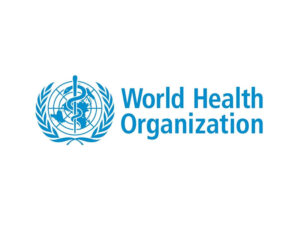 New World Health Organization (WHO) guidance will help countries accelerate efforts to stop people with tuberculosis (TB) infection becoming sick with TB by giving them preventive treatment.
The new consolidated guidelines recommend a range of innovative approaches to scale up access to TB preventive treatment:
WHO recommends a scale-up of TB preventive treatment among populations at highest risk including household contacts of TB patients, people living with HIV and other people at risk with lowered" immunity or living in crowded settings.
WHO recommends an integration of TB preventive treatment services into ongoing case finding efforts for active TB. All household contacts of TB patients and people living with HIV are recommended to be screened for active TB. If active TB is ruled out, they should be initiated on TB preventive treatment.
WHO recommends that either a tuberculin skin test  or interferon-gamma release assay (IGRA) be used to test for TB infection. Both tests are helpful to find people more likely to benefit from TB preventive treatment but should not become a barrier to scale-up access. Testing for TB infection is not required before starting TB preventive treatment in people living with HIV, and children under 5 years who are contacts of people with active TB.
WHO recommends new shorter options for preventive treatment in addition to the widely used 6 months of daily isoniazid. The shorter options that are now recommended range from a 1 month daily regimen of rifapentine plus isoniazid to 3 months weekly rifapentine plus isoniazid, 3 months daily rifampicin plus isoniazid, or 4 months of daily rifampicin alone.
TB preventive treatment is an affordable intervention that can prevent families from sliding into poverty and preserve the health and economy of whole communities. WHO anticipates that as new and safer drugs come onto the markets, and as prices fall, it will become a highly-cost effective way to save millions of lives.