МЫ РАБОТАЕМ ДЛЯ ВСЕХ ЛЮДЕЙ В ВОСТОЧНОЙ ЕВРОПЕ И ЦЕНТРАЛЬНОЙ АЗИИ, КОТОРЫЕ СТАЛКИВАЮТСЯ С ПРЕПЯТСТВИЯМИ В ДОСТУПЕ К ЗДРАВООХРАНЕНИЮ, ПРАВОСУДИЮ И УЧАСТИЮ В ЖИЗНИ ОБЩЕСТВА
МЫ РАБОТАЕМ ДЛЯ ВСЕХ ЛЮДЕЙ В ВОСТОЧНОЙ ЕВРОПЕ И ЦЕНТРАЛЬНОЙ АЗИИ, КОТОРЫЕ СТАЛКИВАЮТСЯ С ПРЕПЯТСТВИЯМИ В ДОСТУПЕ К ЗДРАВООХРАНЕНИЮ, ПРАВОСУДИЮ И УЧАСТИЮ В ЖИЗНИ ОБЩЕСТВА
МЫ РАБОТАЕМ ДЛЯ ВСЕХ ЛЮДЕЙ В ВОСТОЧНОЙ ЕВРОПЕ И ЦЕНТРАЛЬНОЙ АЗИИ, КОТОРЫЕ СТАЛКИВАЮТСЯ С ПРЕПЯТСТВИЯМИ В ДОСТУПЕ К ЗДРАВООХРАНЕНИЮ, ПРАВОСУДИЮ И УЧАСТИЮ В ЖИЗНИ ОБЩЕСТВА
МЫ РАБОТАЕМ ДЛЯ ВСЕХ ЛЮДЕЙ В ВОСТОЧНОЙ ЕВРОПЕ И ЦЕНТРАЛЬНОЙ АЗИИ, КОТОРЫЕ СТАЛКИВАЮТСЯ С ПРЕПЯТСТВИЯМИ В ДОСТУПЕ К ЗДРАВООХРАНЕНИЮ, ПРАВОСУДИЮ И УЧАСТИЮ В ЖИЗНИ ОБЩЕСТВА
МЫ РАБОТАЕМ ДЛЯ ВСЕХ ЛЮДЕЙ В ВОСТОЧНОЙ ЕВРОПЕ И ЦЕНТРАЛЬНОЙ АЗИИ, КОТОРЫЕ СТАЛКИВАЮТСЯ С ПРЕПЯТСТВИЯМИ В ДОСТУПЕ К ЗДРАВООХРАНЕНИЮ, ПРАВОСУДИЮ И УЧАСТИЮ В ЖИЗНИ ОБЩЕСТВА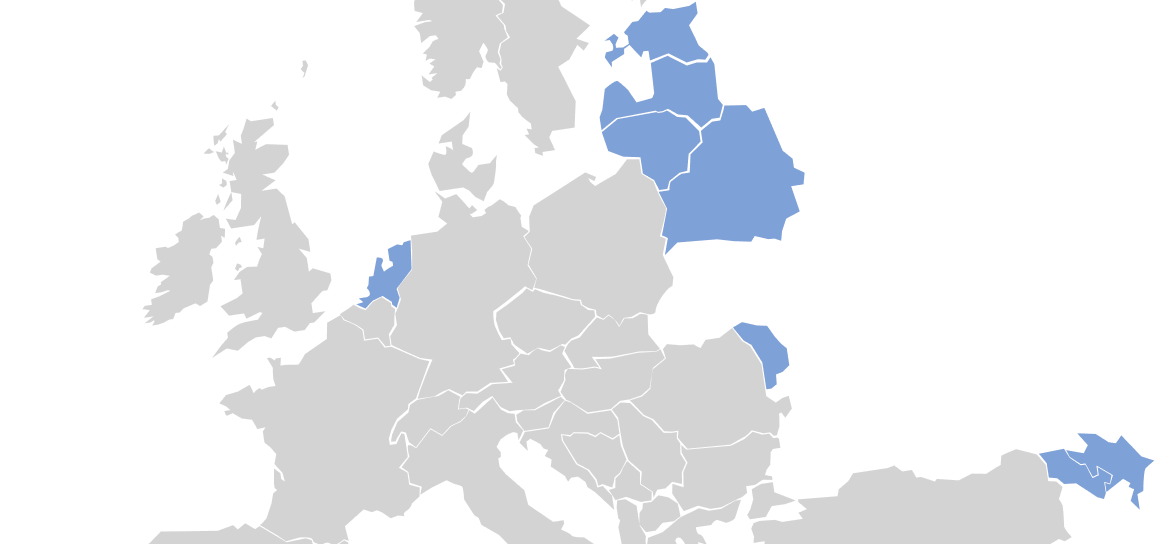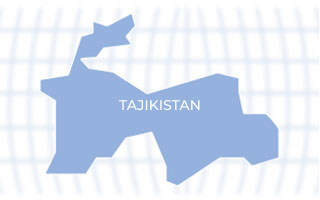 By 2017, significant work toward reduction of poverty has already been done in Tajikistan. Between 2000 and early 2015, poverty declined from 83% to approximately 31%. Tajikistan was included to the list of 10% of the world's leading countries in terms of poverty reduction rates over the past 15 years.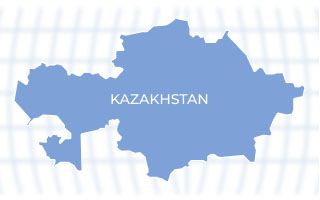 The leading way of HIV transmission in Kazakhstan – unsafe sexual contacts. The second one is injecting drug use since Kazakhstan is located at a key point on the regional heroin trafficking route. HIV testing services and antiretroviral therapy are available for citizens and covered by the state budget. For the prevention activities among key populations, Kazakhstan receives funding from the Global Fund to Fight AIDS, Tuberculosis and Malaria.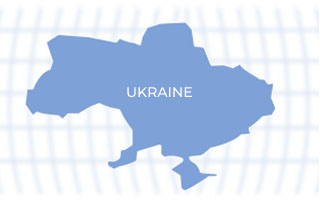 According to the World Health Organisation/UNAIDS, Ukraine continues to be a region with a high HIV prevalence among countries in Central Europe and East Asia. As of October 1, 2018, there were officially registered 144,633 HIV-positive people and 46,443 patients with AIDS. The estimated number of people living with HIV is about 240,000 people (2017). The response to the HIV/AIDS epidemic in Ukraine is regulated by the National Targeted Social Program to Fight HIV/AIDS in Ukraine for 2014-2018.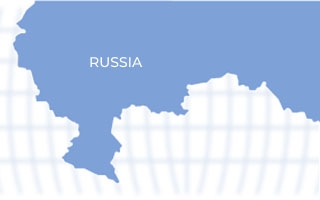 The pace of the HIV/AIDS epidemic in Russia remains high, the number of deaths of HIV-infected people is increasing, and the outbreak of the epidemic from vulnerable groups to the general population is intensifying. According to the Federal Research and Methodological Centre for the Prevention and Control of AIDS, as at the end of September 2020, 1.53 million people diagnosed with HIV infection were registered in Russia[5].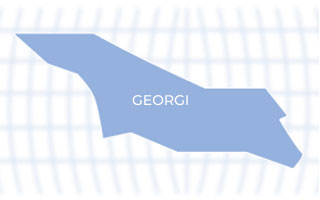 Although Georgia currently belongs to the countries with a low HIV prevalence, experts say that if the immediate action would not be taken, the spread of HIV/AIDS is expected to occur in Georgia in the nearest future. As of December 31, 2018, 7,434 HIV/AIDS cases were officially registered. The reported number of HIV/AIDS cases does not reflect the actual spread of the infection in Georgia.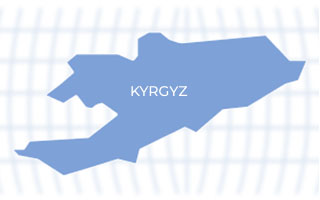 The national HIV policy is based on the multisectoral approach and is regulated by the laws of the Kyrgyz Republic and the National HIV Program for 2017-2021. The National HIV Program was approved by the Kyrgyz Government Decree N 852 dated 30 December 2017. The Decree defines the goal, the tasks and the main areas of the national policy in preventing the spread of the chronic disease caused by the human immunodeficiency virus.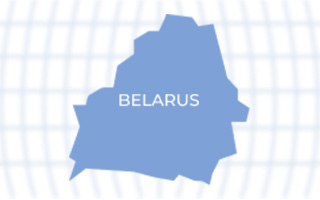 Project
Emergency Support Fund for Key Populations
EECA INTERACT
EU COVID-19 Solidarity Programme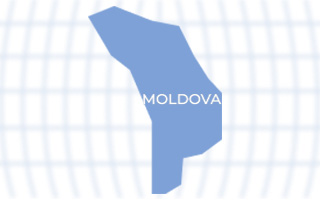 Project
Emergency Support Fund for Key Populations
EECA INTERACT
EU COVID-19 Solidarity Programme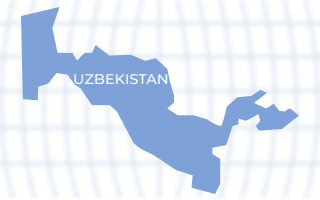 Project
Emergency Support Fund for Key Populations
EECA INTERACT
EU COVID-19 Solidarity Programme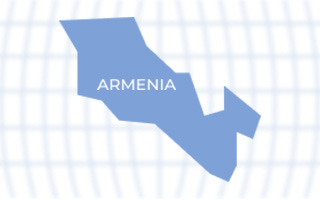 Project
Emergency Support Fund for Key Populations
EECA INTERACT
EU COVID-19 Solidarity Programme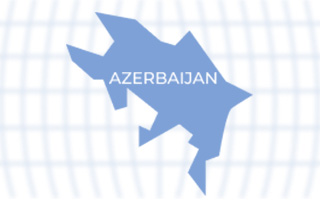 Project
Emergency Support Fund for Key Populations
EECA INTERACT
EU COVID-19 Solidarity Programme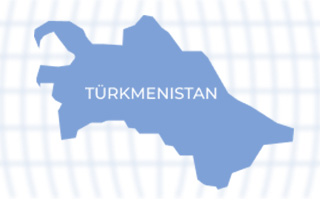 Project
Emergency Support Fund for Key Populations
EECA INTERACT
EU COVID-19 Solidarity Programme
On 23th to 24th November an on-site workshop in Madrid will be organised in the framework of CSFD PROJECT. Since advocacy is an important tool for civil society members to achieve their main goal of influencing public policies, this training…
On 23th to 24th November an on-site workshop in Madrid will be organised in the framework of CSFD PROJECT. Since advocacy is an important tool for civil society members to achieve their main goal of…