Grants for organizations from Kyrgyzstan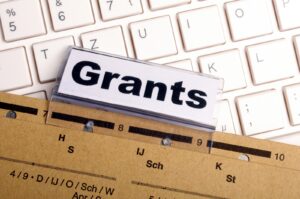 AFEW-Kyrgyzstan, with support from UN Women, invites interested NGOs to take part in a call for small grants to implement projects on 'Innovations in HIV and Ending Violence Against Women in the Kyrgyz Republic'.
In the Kyrgyz Republic, the UN Women country office started to address HIV issues as part of the country strategy and actively support girls and women living with HIV through putting gender-based violence prevention on the agenda. Girls and women living with HIV and women from key populations (migrant women, sex workers, women who use drugs, the LBC community and transgender women) are often exposed to various forms of violence. Many of them often face stigma and discrimination in society, and experience high levels of self-stigma and stigma in their communities because of their social status. As a result, they feel isolated and self-stigmatized, which prevents them from having equal access to health services, including HIV-related services. The situation has been exacerbated by the impact of the COVID-19 pandemic, which has further demonstrated the vulnerability of girls and women, particularly those in key populations and women living with HIV.
WHO CAN APPLY:
HIV-service NGOs;
NGOs that work to promote gender equality;
PROJECT TIMELINE:
The project timeframe is no more than 2 months (November – December 2021).
DEADLINE FOR APPLICATIONS: 24 October