Grants for civil society organizations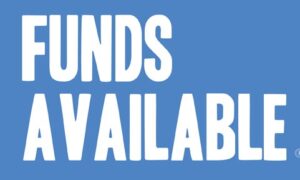 UNODC seeks to provide funding support to Civil Society Organizations (CSOs) particularly Community Based Organisations (CBOs) working in the area of HIV prevention, treatment, care and support among people who use drugs and people in prison to ensure quality HIV services that are tailored to their needs.
Applications for grants of up to USD 20,000 are invited under three categories:
1. Developing and implementing evidence-based and gender-responsive HIV services for people in prison
2. Designing and implementing peer-to-peer HIV services and programmes for people who use drugs
3. Developing sustainable partnerships with law enforcement officials and the health sector to facilitate access to HIV prevention and care services for people who use drugs and people in prison.
For full details of requirements and how to apply please see Call for Proposals Guidelines for grant applicants.
Deadline for receipt of applications: August 31st, 2020, 12:00 AM CEST
Source – UNODC