AFEW Network Issues Guide for AIDS 2018 Visitors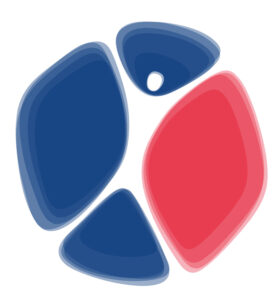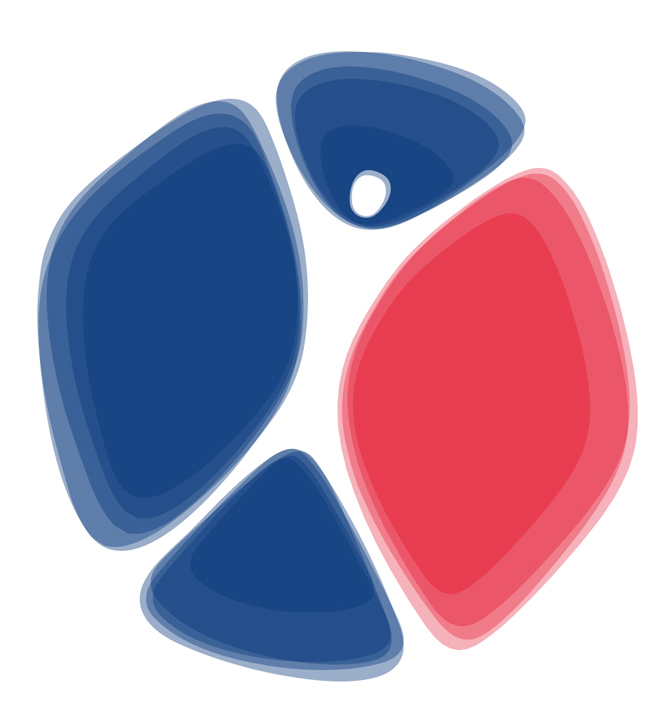 With 22nd International AIDS Conference approaching in about two weeks, AFEW Network issued a guide for AIDS 2018 visitors with the useful information. The guide provides general information about Amsterdam – the home city for AIDS 2018. It also has information on public transport, drug policy, medical services, police, culture in the Netherlands, and practical questions.
The guide is in English and Russian languages and it can be downloaded here.