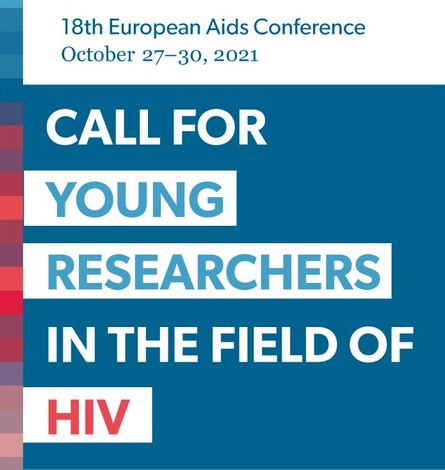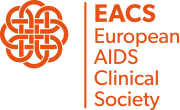 This year the 18th European AIDS Conference (EACS 2021) will be organised in a hybrid format on October 27-30, 2021.
It means that the onsite conference in London will take place as initially planned (following a comprehensive COVID-19 health and safety review), complemented by an engaging and interactive online platform that mirrors the scientific programme and industry sponsored sessions.
Under the theme "Crossing borders" the 18th European AIDS Conference will become a hub for the exchange of cutting-edge science, showcasing innovations in clinical care and supporting partnership working in HIV.
Are you a young researcher in the field of HIV? Submit your abstracts or clinical cases and share your knowledge by 1 July 2021.
The regular abstract submission is open until July 1, 2021 (23:59 CEST)
The clinical case submission is open until August 30, 2021 (23:59 CEST).
All abstracts and clinical cases accepted for the Conference will be presented as oral or ePoster presentations.
Accepted abstracts will be published in the online HIV Medicine abstract book supplement, the well-respected scientific journal for HIV clinicians worldwide.