World AIDS Day 2019: a message from Executive Director of AFEW International Anke van Dam
The theme of this year's World AIDS Day is "Communities make the difference".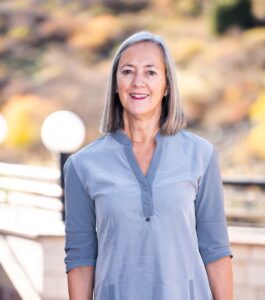 Communities play an essential role in the AIDS response at the international, national and local levels. Their active work allows to keep the AIDS problem on the political agenda, protect human rights and maintain control over the activities of decision-makers and implement them.
According to UNAIDS key populations and their sexual partners now account for more than half (54%) of new HIV infections globally. In 2018, key populations—including people who inject drugs, gay men and other men who have sex with men, LGBTQI, sex workers, prisoners—accounted for around 95% of new HIV infections in Eastern Europe and Central Asia (unaids.org)
Also, UNAIDS shows that less than 50% of key populations were reached with combination HIV prevention services in more than half of the countries. This highlights that communities are still being marginalized and being left behind in the response to HIV. Looking at the 90-90-90 cascade for Eastern Europe and Central Asia, we see that 76% of the people living with HIV know their status, only 34% are on ARV treatment and the very low figure of 26% of PLWH have are virally suppressed.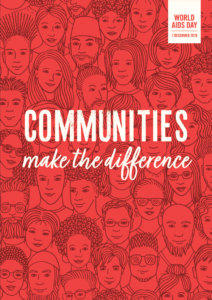 There is a high need to increase those percentages! We only can do that when we involve the communities!
AFEW International works with and for key populations affected by HIV for almost 2 decades. With a focus on Eastern Europe and Central Asia, we strive to promote health and increase access to prevention, treatment and care for major public health concerns such as HIV, TB, viral hepatitis, and sexual and re-productive health. In these 20 years AFEW helped establishing Key Populations led networks and organisations throughout Eastern Europe and Central-Asia. AFEW strongly supports and facilitates that key populations are at the decision table to develop policies, programmes and health systems that concern their health.
Our vision is a world in which vulnerable groups in society have access to health care without stigma and discrimination and we will continue doing our work to end the HIV epidemic in the world by 2030.